Packers day for us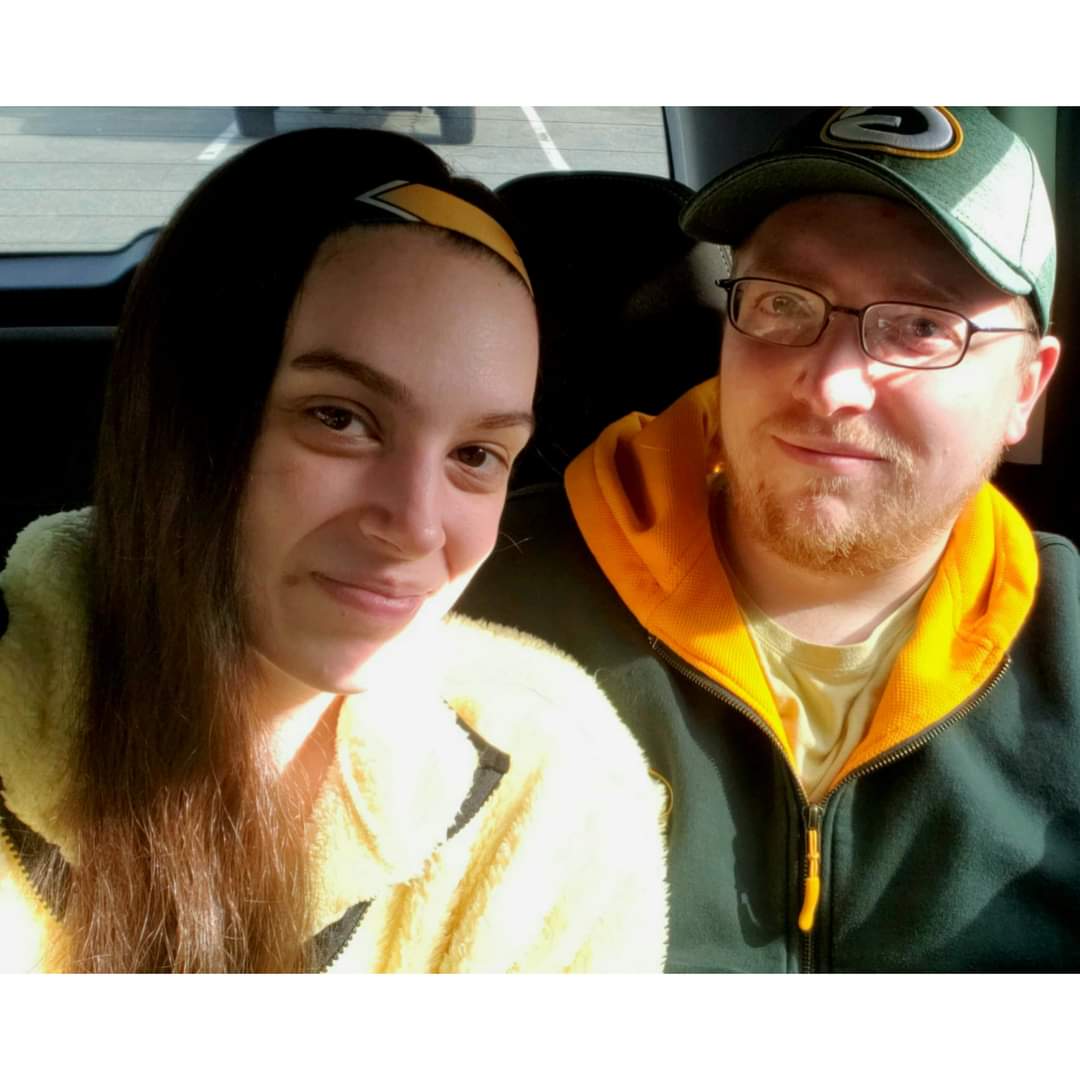 United States
March 26, 2022 2:59pm CST
This was almost two weeks ago when he picked out my clothes to match him after having me pick out his.. and after the doctors appointment he went to with me. He's so happy Aaron Rodgers is still with the Green Bay Packers, as he likes green and yellow.. and that he doesn't have to buy new clothes and hats from Rodgers switching to another team lol. I do too. As I'm the one who's bought all of his NFL clothes and hats, not him LOL. And boy are they expensive! Even if you buy things of the worst teams! And well, yellow doesn't look too bad on me anyways - I think. Plus it's now Spring and bright pastel colors are soo cute/good for this season *heart eyes*.
7 responses


• United States
10 Apr 22
Aw, I'm glad you still have them. And yay for him liking them too!

• Nashville, Tennessee
10 Apr 22


• United States
26 Mar 22
Do you know why the Vikings moved to an indoor stadium? The Packer cheerleaders wouldn't stop eating the grass on the field. I don't follow the NFL anymore but I grew up in Minnesota and my parents had property in Wisconsin. I loved the rivalry of Viking-Packer games. My brother and sister still live in Wisconsin. I live near Seattle now. The Seahawk fans are the most awful fans in the league. I have a closet full of jerseys but never wear them.

• United States
10 Apr 22
Well, that's not true lol but it is funny. No fans are worse than New England team fans. Lmao. The only jersey I have is Tony Romo of Cowboys. And I wear it throughout the year.

• United States
10 Apr 22
@Courtlynn
Patriot fans are ugly. Almost as bad as Eagles fans that are almost as bad as Seahawk fans lol. I have an old Fran Tarkenton jersey that I may still put on but the rest stay in the closet.

• United States
10 Apr 22
@Vikingswest1
not just patriot fans, all new england sport team fans lol.


• United States
26 Mar 22



• Baltimore, Maryland
13 Apr 22


• Sutton, England
26 Mar 22
I like green and yellow together. That is a lovely photo of you both

• East Tawas, Michigan
26 Mar 22
I love the combination of bright green with yellow, it's so cheerful and I love Aaron Rogers:) What a sweet picture, you make such a cute couple!


• United States
10 Apr 22
Thank you so much


. Rodgers is the best QB right now. Hands down.

• Roseburg, Oregon
9 Apr 22
That is so sweet that the two of you have matching clothes.

• United States
10 Apr 22
Not really the clothes themselves but clothes of same colors