No to domestic violence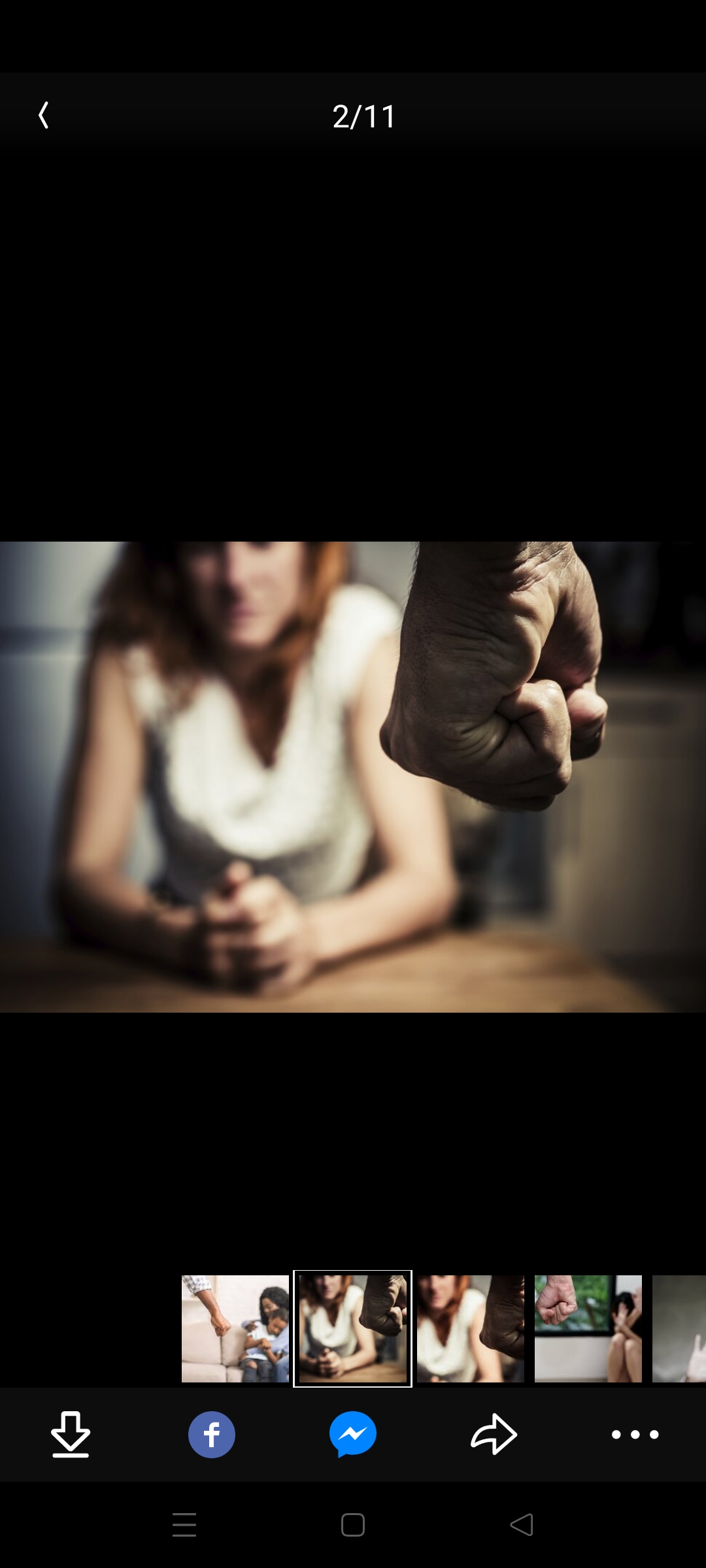 Philippines
May 13, 2022 3:27pm CST
My cousin sold her table. I asked why. She said she was planning to go to the province with her baby. I asked her why. She said her husband hit her the other night. She showed me her left arm with some bruises. I asked her if her husband was drunk when it happened. She said no. I dont really know what exactly happened between them. She said that she would never tolerate anyone to hurt her that way especially now that she has a child. Thank God they're not yet married.
5 responses


• Philippines
14 May
No matter the reason is, nobody deserves to bye physically abused in a relationship. Sometimes it's not only the women who get the beating, but men too. Domestic violence should never be encourage. It's very common that when a man beats a woman, people would talk that it's because she was probably cheating. Cheating or not, the husband or partner, or boyfriend has no right to lay a hand on a woman.

• United States
13 May
Married or not anyone that hits you it's abuse period and even if they are drunk it's not justified hitting anyone. Good for her to not stand by it and to move on is a good option

• Daytona Beach, Florida
13 May
Married or not, no woman or man should put up with that. If it happens once it can happen again and it's not worth it.

• Lake Charles, Louisiana
13 May
A male that hits a female in an attempt to harm her is out of bounds.