Good Saturday Morning, myLot!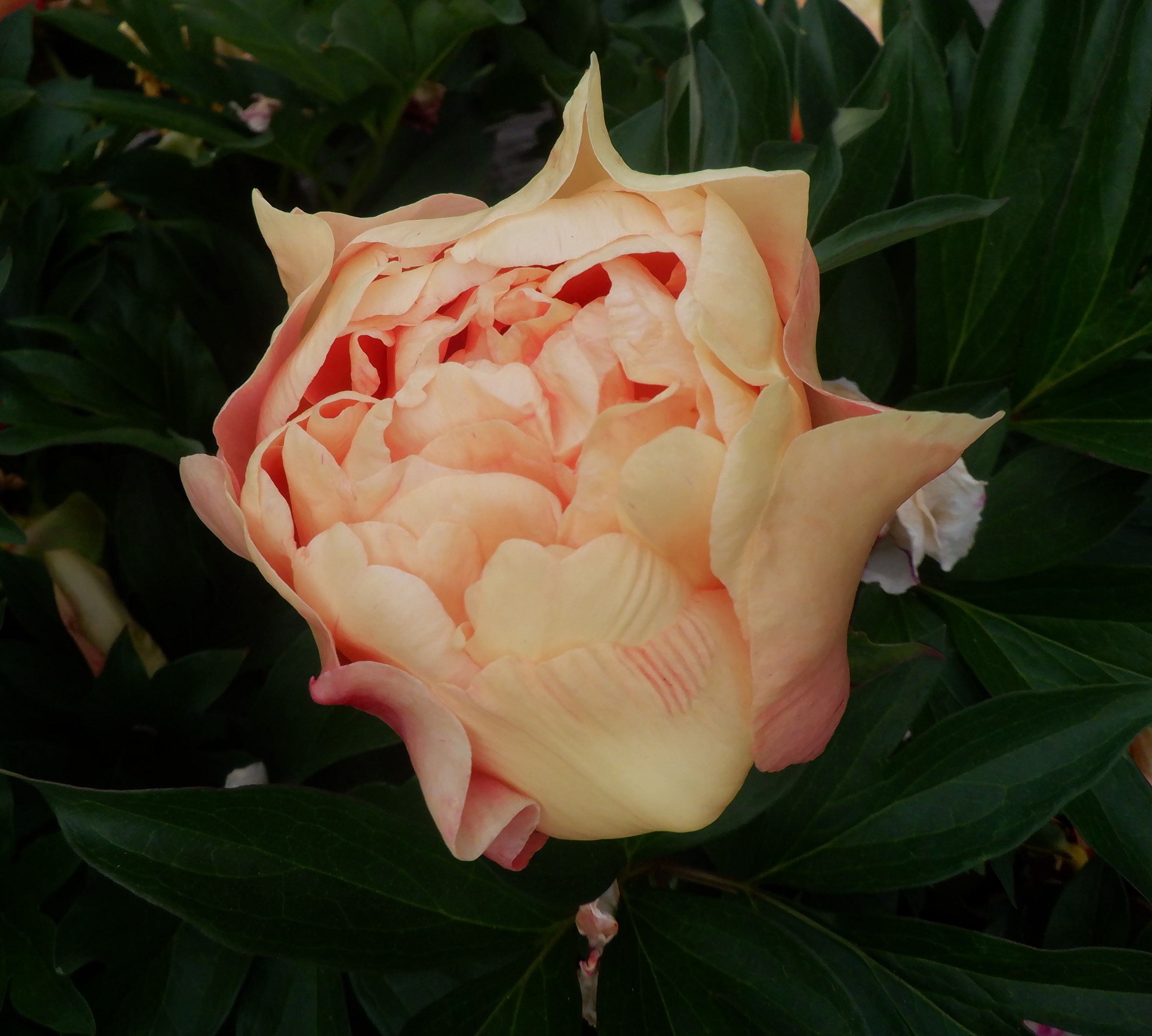 Petaluma, California
May 14, 2022 10:10am CST
Hello, all ! It's 8 a.m. here in my corner of myLot land, and I've been up about half an hour, 45 mins. If Angel does not want a walk when I'm ready to take her, I'm going to head out on my errands. Both places that I need to go today (the Health Center Pharmacy and the bank) open at nine and close at one today. At nine I'll call and make sure my medication is there so I don't waste a trip if it's not. I'd like to cross a couple more things off the chore list I made so that it will be closer to being done if not finished. After I finish it, I'll likely make a new list.

I hope to get more than "Good Morning" and "Good Night" posts on here today--at least more than I did yesterday. Have a wonderful morning/afternoon/evening etc. in your part of myLot land, and I will "see"you all later!
2 responses

• United States
14 May
It's supposed to rain here later, but it isn't raining now so I'm not going to worry about it. You have a great day yourself!