I WANT to be 'an Influencer,' but how can I Know I'm an Influencer when I'm SURROUNDED by Influencers?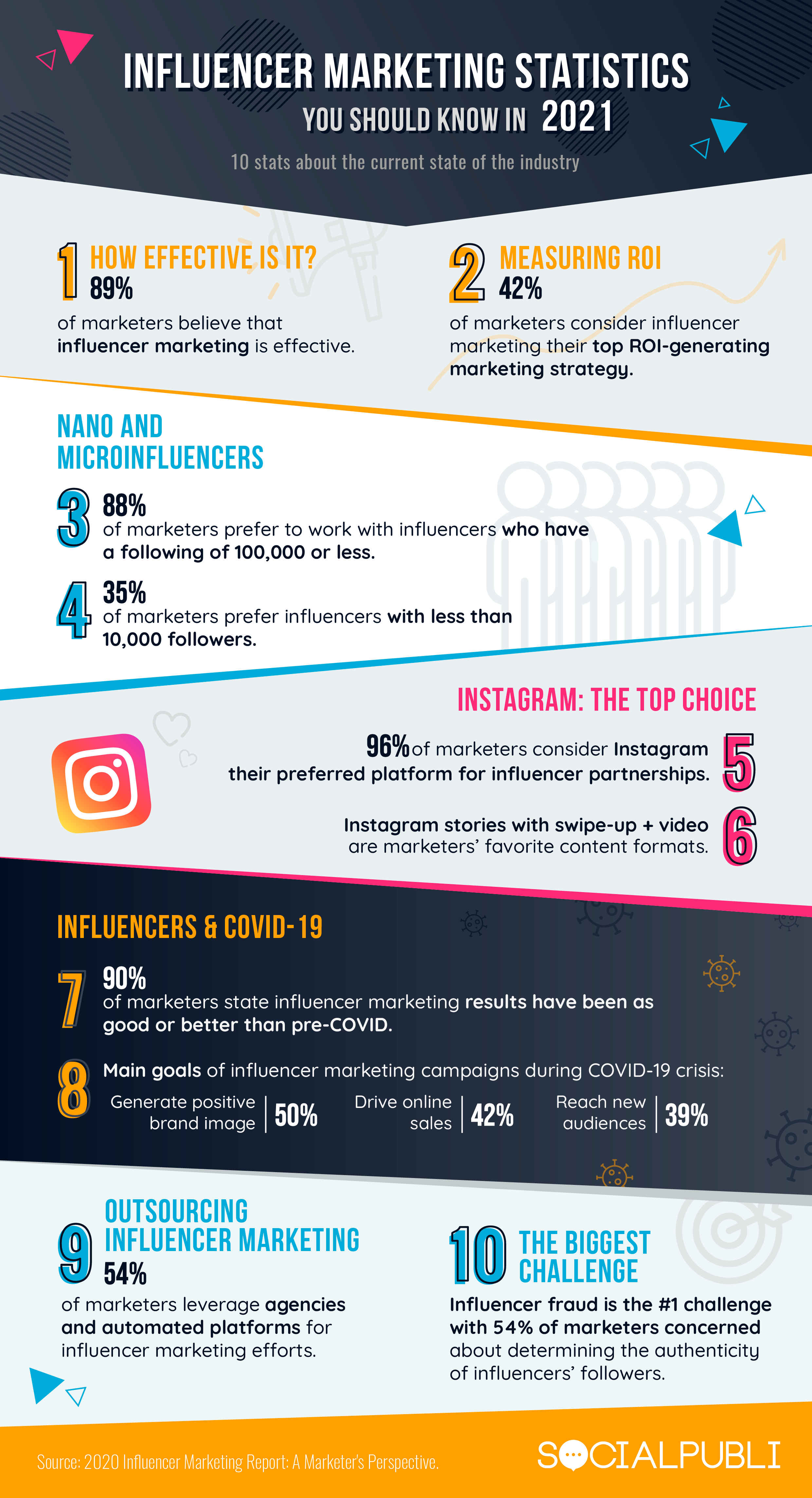 Oklahoma City, Oklahoma
June 29, 2022 6:06am CST
A friend introduced me to a program where (I think) some guy made an arrangement with a 'bowling alley industry'-group where he signs-on many "influencers" who tell all their 'fans' (or 'friends & followers') about 'the alleys that let kids bowl free.' (You can look up "Kids Bowl Free" or "KidsBowlFree.com" and sign-on yourself, probably). I blogged about it, using my friend's referral-code (influencers don't get paid unless the 'referrals' 'upgrade their membership' ... I think people can sign-up FREE to be alerted when a new KBF-alley shows up). I don't know that I "surround myself" with influencers (other than 'watching them all the time on Youtube & -TV etc.'); that's just something I put in the subject-line to remind me to blog about the word "Surround" (the way I do). Do YOU know anything about KBF or the bowling-alley industry-group that supports it?
1 response

• Lichfield, England
30 Jun
No, I don't know anything about KBF or the bowling-alley industry-group that supported it. I've been bowling a couple of times but I can't say I was much good at it!

• Oklahoma City, Oklahoma
30 Jun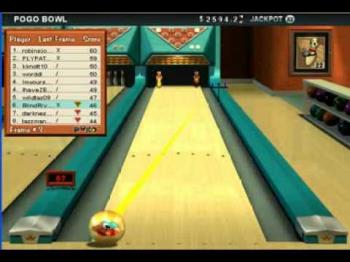 It's 'a big sport.' My dad was in an amateur bowling league a few years ago ... I don't think he even got his own bowling-ball (which the bowling alleys carry a large-supply of to use in their lanes), and I learned the 4-step rolling routine and the various spare-pin set-ups (mostly I remember 'the 7-10 split,' which is hard to "pick up" ... you have to do it by knocking one pin across the lane to knock over the other ...)

• Lichfield, England
2 Jul
@mythociate
Interesting. I remember when I went the bowling balls were a bit heavy for me. Maybe that's why I couldn't aim them straight!