Have you been seeing the add with the woman's nipple showing?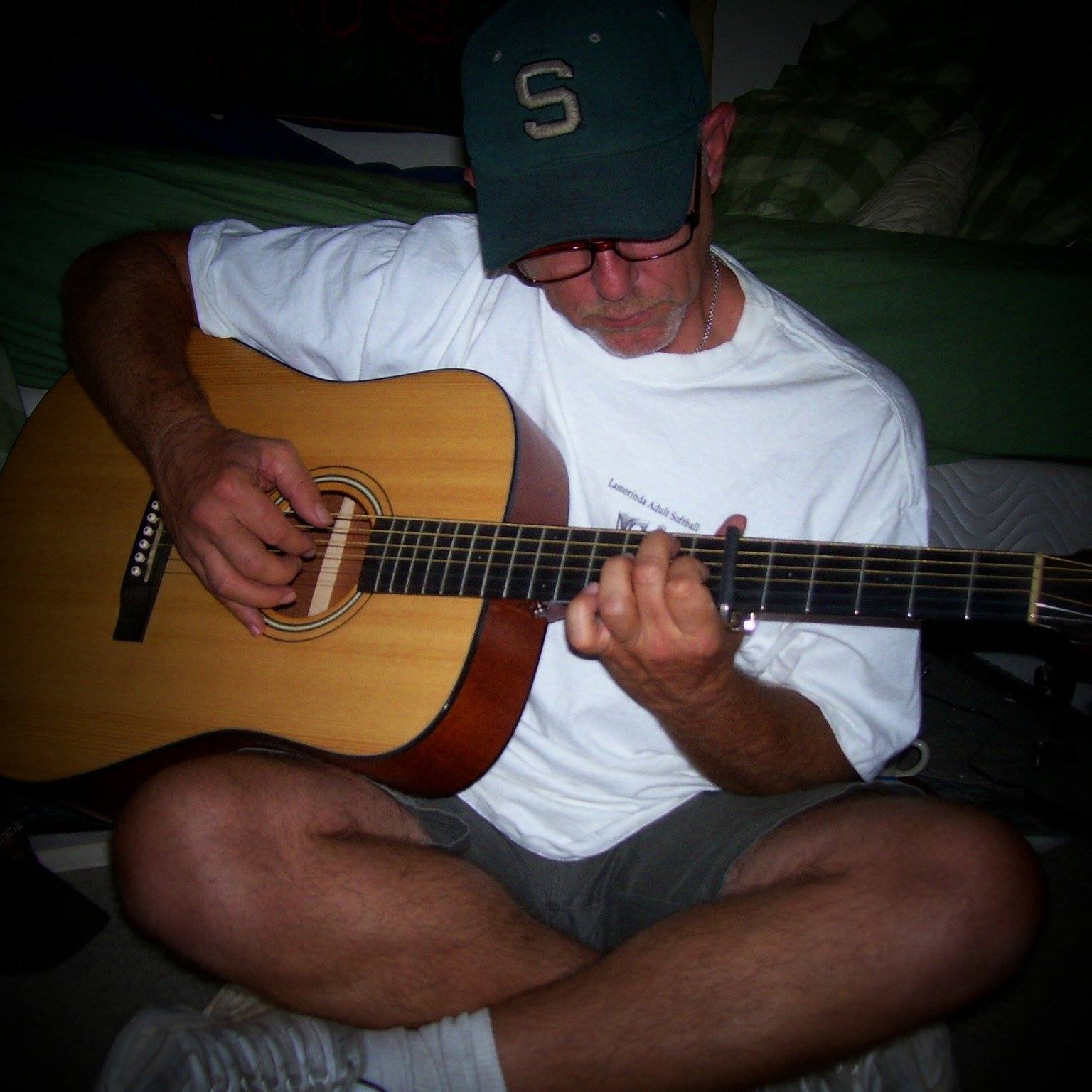 Walnut Creek, California
June 30, 2022 9:29am CST
I am transfixed by her nipple. I can't remember what they're selling, but I slow down to look at her nipple every time. OK, it's not a nipple. It's a pendant, if that's the right word, with a soft lens. But it still has me transfixed. On to other matters, I'm off to the preschool in a few minutes. I will write later about how I now have to lead the hard part to Sweet Child of Mine. The humanity of it all! One of my 10-year-old guitar students and I have an "evil plan." I will explain it later as well.
7 responses

• Los Angeles, California
30 Jun
I remember in school, this boy (and maybe more of 'em) was fixated on Farrah Fawcett's poster (or I should say the nipple shape poppin' out of her red bathing suit

).


• Los Angeles, California
30 Jun
@TheHorse
Really? I thought a lot of guys went gaga over her - back then anyway.



• United States
30 Jun
I suppose that because I don't have nipples anymore, I'd get no action?


• United States
30 Jun
@TheHorse
Good idea. Will you buy it for me? Instead of a promise ring?


• Marion, Ohio
1 Jul
Nipples do nothing for me. I can look down and see 2 of them if I want


• United States
1 Jul
I agree with the other ladies here. My nipples do nothing for me. Looking forward to your evil plan.

• Philippines
17 Jul
Not interested with nipple. I'm interested with your "evil plan". I wait for it.