Update 2022 from AtypicalRussian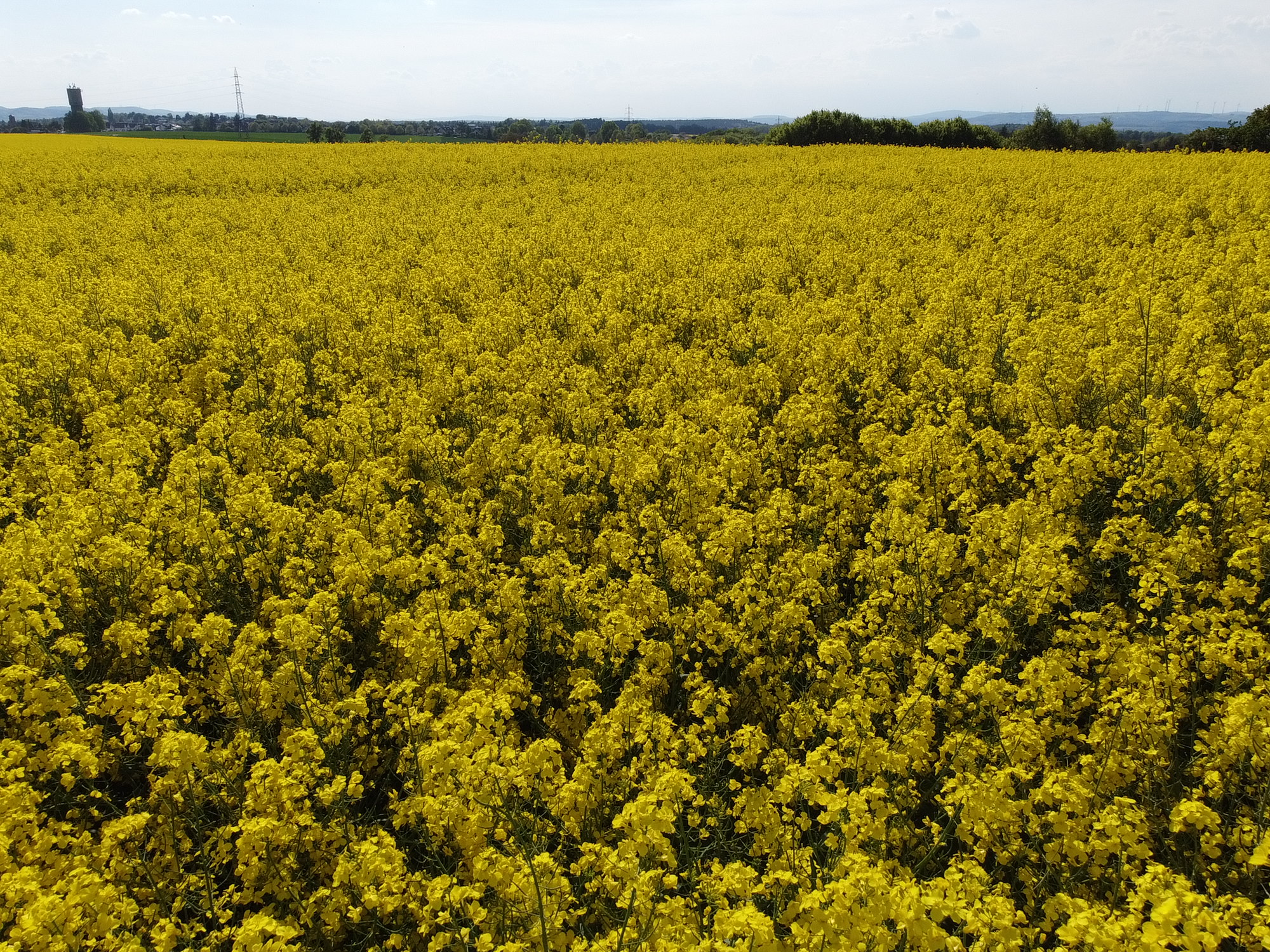 Budennovsk, Russian Federation
July 7, 2022 3:28pm CST
Long time no see! I was surprised i was still able to remember my Login and old Email-Addresse which were the key to "Forgot Password" button I was writing some posts here in 2015, mainly about my homeland Russia, and the aim was to get my first 10$, which was accoplished. Was very proud about that back then. In 2016, back after 1 year social project in Vienna, i made up my mind to sell everything i had in Russia and invest in my education at one of the european Universities. That was, in fact, like Hobbit: Unexpected Journey, but solo. Because i already had some knowledge of English and German, i was accepted at the german university for the Master degree of Educational Technology.in the end. In 2020 i successfully graduated with my Master Degree and started to look for a job there, which in first months of Corona was not easy at all. Finally, i started working as a researcher at one of the german Universities and keep living in Germany up until now, trying to actively contribute to society, environment and peace. I will try to post once a week, lets see how it goes. I am Russian and i have lived 30 out of 35 years there.
4 responses


• Budennovsk, Russian Federation
8 Jul
golly gosh. Long time no see. I thought this place was desolated or filled in with new members only hehe. Glad to see you are still safe and sound

•
11 Jul
Nice hope Germany treats you well and you find peace there.


• Naga City, Philippines
9 Jul
Congrats! I'm a newbie here. Haha