Sacrifice Eid and old tradition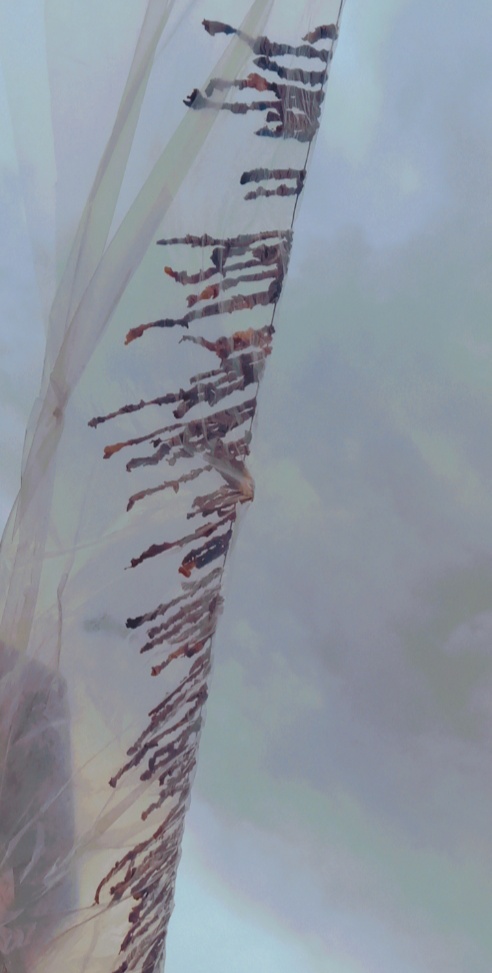 July 12, 2022 8:23pm CST
Muslims celebrate two Eids every year, a small Eid and a big Eid.Small Eid (eid ul fitr) is celebrated after the Ramadan and the other Eid( eid ul azha) is celebrated on the occasion of Hajj. It is a big Eid. On this Eid we Muslims used to sacrifice animals. And distribute its meat among the poor's, orphans and widows. And with what is left, we cut the meat into long pieces and dry it on a string. This is a hundred-year-old tradition that still exists in our area today. When this meat dries, it is due to the heat of the sun. After that it is taken off the wire. After that this meat is cooked every year in winter which is very delicious. Today we have maintained this tradition again. What do you guys say about that? Photo is mine
1 response

• Raurkela, India
13 Jul
We Hindus used to have animal sacrifice during Durga and Kali puja but this has been made illegal by the Indian government and people are discouraging it. I too don't like animal sacrifice.

•
13 Jul
We Muslim done it every because it's our religion part.

• Raurkela, India
14 Jul
@Zufaqar1
I know that. I was expressing my views and what's going in our country.