Still coffee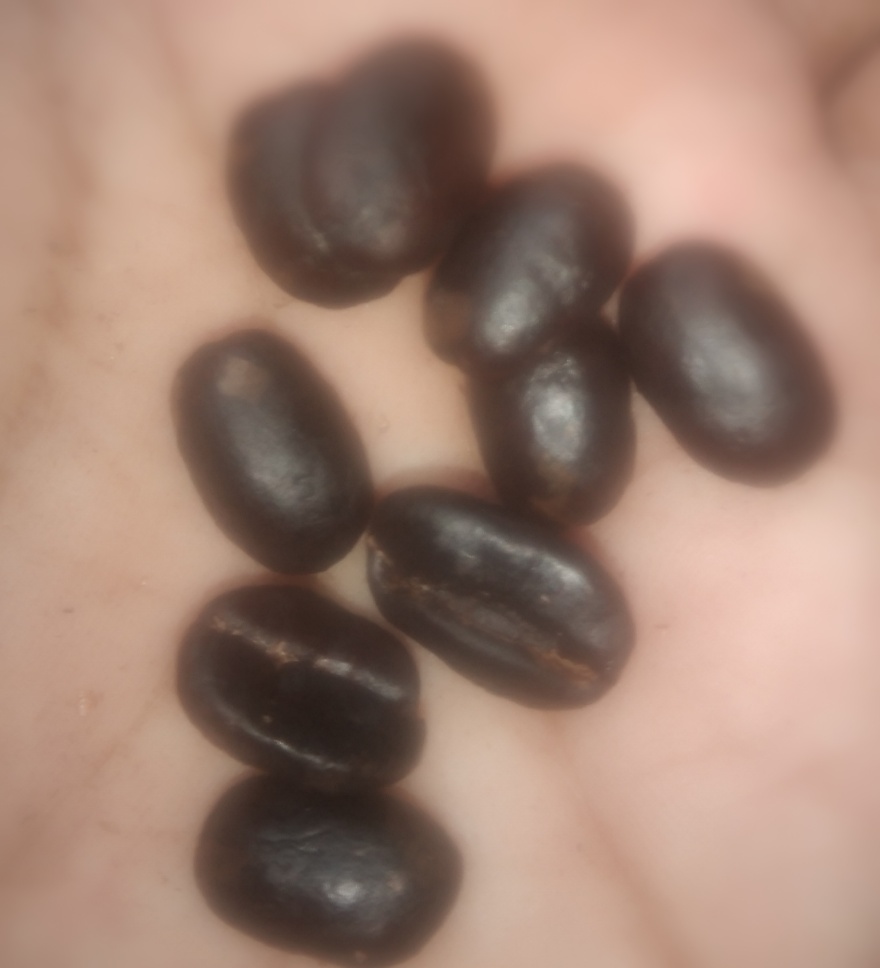 Bandung, Indonesia
July 14, 2022 6:58am CST
After a few days im concern to make various taste of coffee,finally i can write here again For information,finally i have better ways to roasted beans and make different coffee taste But,please tell me about your country coffee taste,example with ice,cappucino,blend with ginger or anything... Im just wanna make a various items of our coffee menus for my new cafe and make a different values of my cafe with the another similar place
2 responses

• Malaysia
14 Jul 22
I make Nescafe coffee,I'm sure you know what it taste like.I'm into the whole 3 in 1 packet coffee making right now where you pour the sachet in a cup with hot water and your basically done,well I add extra milk and condensed milk into my coffee everyday.

• Bandung, Indonesia
14 Jul 22
@sica98
okay im understand,because im working to make various taste with single origin coffee

• Quezon City, Philippines
14 Jul 22
I also like 3 in 1 coffee. When I combined 1 sachet of 3 in 1 coffee and 1 sachet of Milo, a chocolate drink, it does taste like a cappuccino.