Who is your Bias? BTS! favorite song? Favorite lyrics??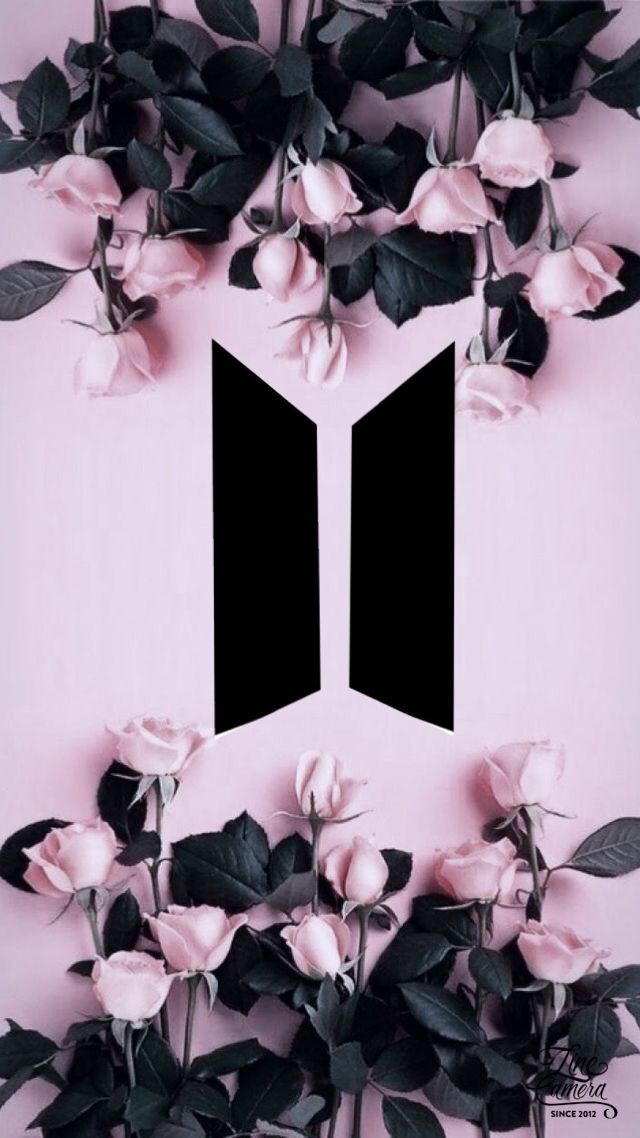 July 19, 2022 9:12am CST
I wanted to know who is your Bias and why in bts? I have a hard time decidin, cuz they all are good! Do you like there songs, if yes which one is closest to you heart or mind? All of them are nice.. but my favourite is life goes on and permission to dance.. Even black swan...
2 responses


• Quezon City, Philippines
19 Jul 22
I'm sorry, I'm not that familiar with BTS songs. My sister might be aware of the BTS.