2022 Grumblers' Hope (8/4): Inflation's Prominence, a Sign of Superstitious Bible-Thumping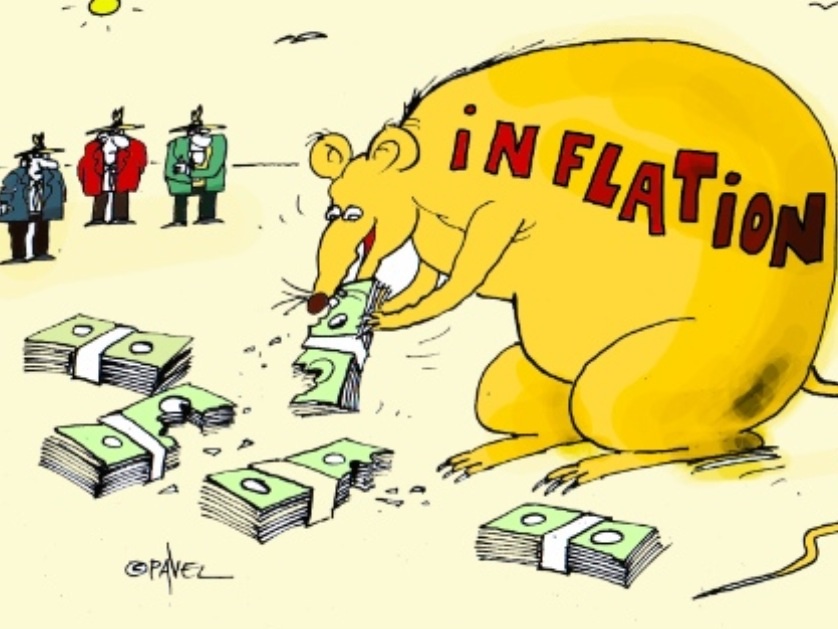 Oklahoma City, Oklahoma
August 4, 2022 9:27am CST
First, a grumble: since prices for pizza have gone up, I had to order 'fewer toppings than normal' this week.

Makes me wonder, "Isn't there some way for us fixed-income folks to access 'prices of our income's time' (so that we pay the price from the year we 'retired')?" But that makes me think of ... well,
Shepherd's Chapel
is always telling us how 'having "the mark of the beast" in your forehead' is actually symbolism for 'a number in your memory,' a number that--if you don't know it--you cannot buy-or-sell. In many cases, we fixed-incomes--if we do not know our fixed-price codes--won't have enough money to buy things. (To make us safe from 'the number of the beast,' our individual fixed-price codes would be different---with probably-no relation to The Beast.)
1 response

• United States
4 Aug
Yes people ...be aware of what is coming.

• Oklahoma City, Oklahoma
4 Aug
Wow, I guess I wrote some 'trigger-phrases' that made it hard to read "what I'm actually talking about" if you're hypnotized by the Bible-Thump. (Maybe it's "Mark of the Beast" I said, that somehow makes you think I'm talking about 'prophetic forecasts,' even though I'm ACTUALLY imagining something else.)

• United States
5 Aug
@mythociate
I spoke nothing of the bible. Bible or no, people do need to be aware of what is coming. And by the looks of it, no one else got it either.


• Oklahoma City, Oklahoma
5 Aug
@RebeccasFarm
Then what IS the 'thing that's coming' that we need to be aware-of?