Happy routines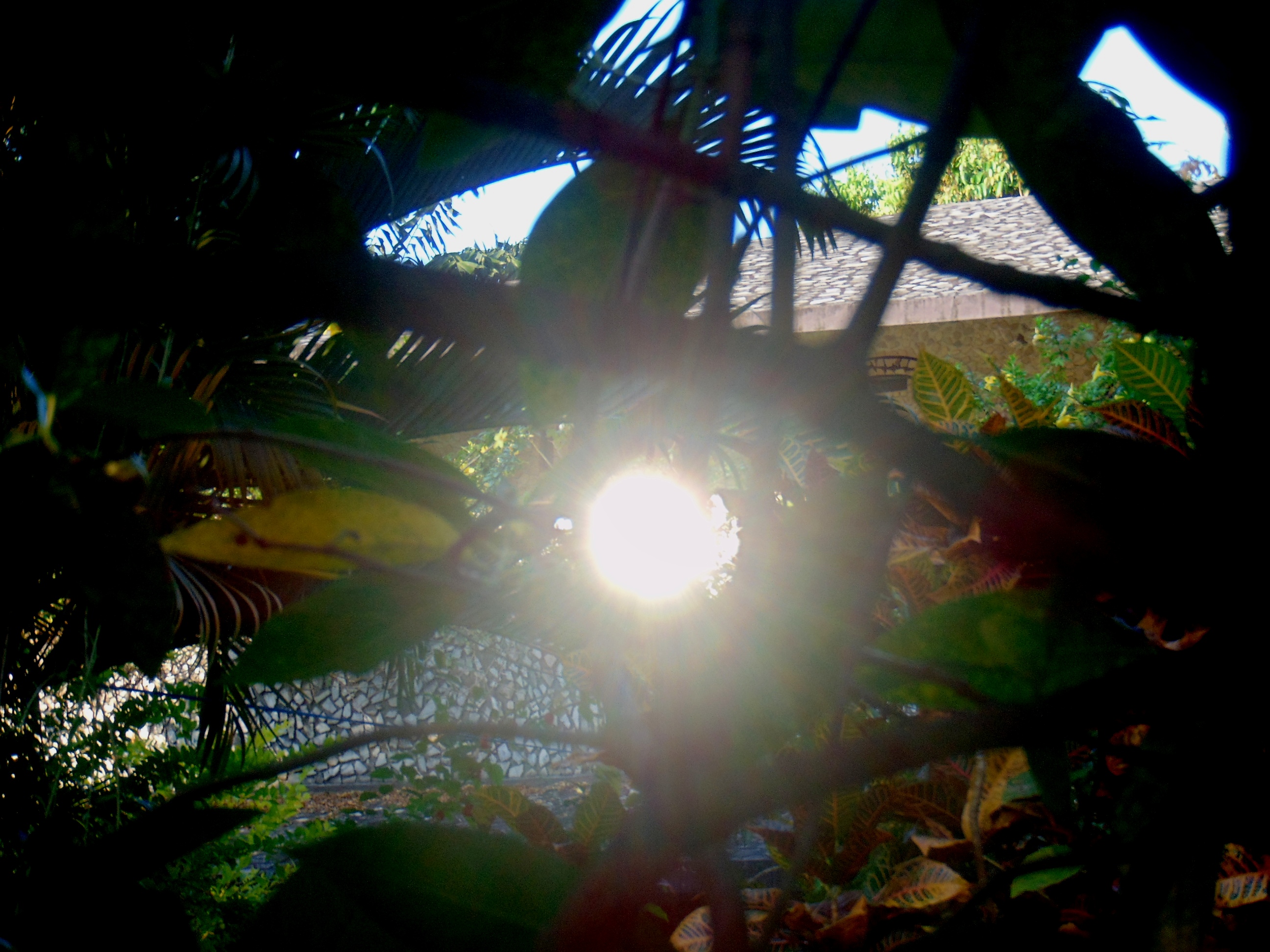 India
August 5, 2022 9:39pm CST
We all have routines that we do every day - some are boring but we have to but some we just look forward to I look forward to feeding Peppie our pet cat. I enjoy my garden strolls, I like clicking photos, watching my favourite tv shows, visiting Sites, and last but not the least I love sleeping. . What I find boring is to brush my teeth, have a bath, take my pills...there could be more What are yours?
6 responses

• Lake Charles, Louisiana
6 Aug
Things I like doing is cleaning up the cat litter boxes, throw out the trash and clean up the food particle in my bedroom.

• India
6 Aug
I understand A clean litter box, a clean bedroom, etc should bring you happiness

• Lake Charles, Louisiana
6 Aug
@allknowing
It beats having to see bugs and cockroaches inside the room.

• India
7 Aug
@Deepizzaguy
Our dining table is always cluttered and when it is cleared I feel so peaceful (lol)

• United States
6 Aug
I take medicine everyday. Look forward to having my toast in the morning. I like to write to my friend who I met in the nursing hone. I look forward to his letters.

• India
6 Aug
Is taking medicine a happy routine for you?

• Canada
6 Aug

• India
7 Aug
@marlina
Same here but not a happy routine (lol)


• Hong Kong
6 Aug
I enjoy the early morning walk, my breakfast, lunch and dinner. I find cleaning the bathroom and laundry boring.

• India
6 Aug
Some routines though boring are inevitable

• United States
7 Aug
I love to wash my face when I get up..it wakes me and makes me feel so refreshed.

• India
7 Aug
I like my sleeping routine and that is what I wanted to say. I do not like to sleep too much either.