So far...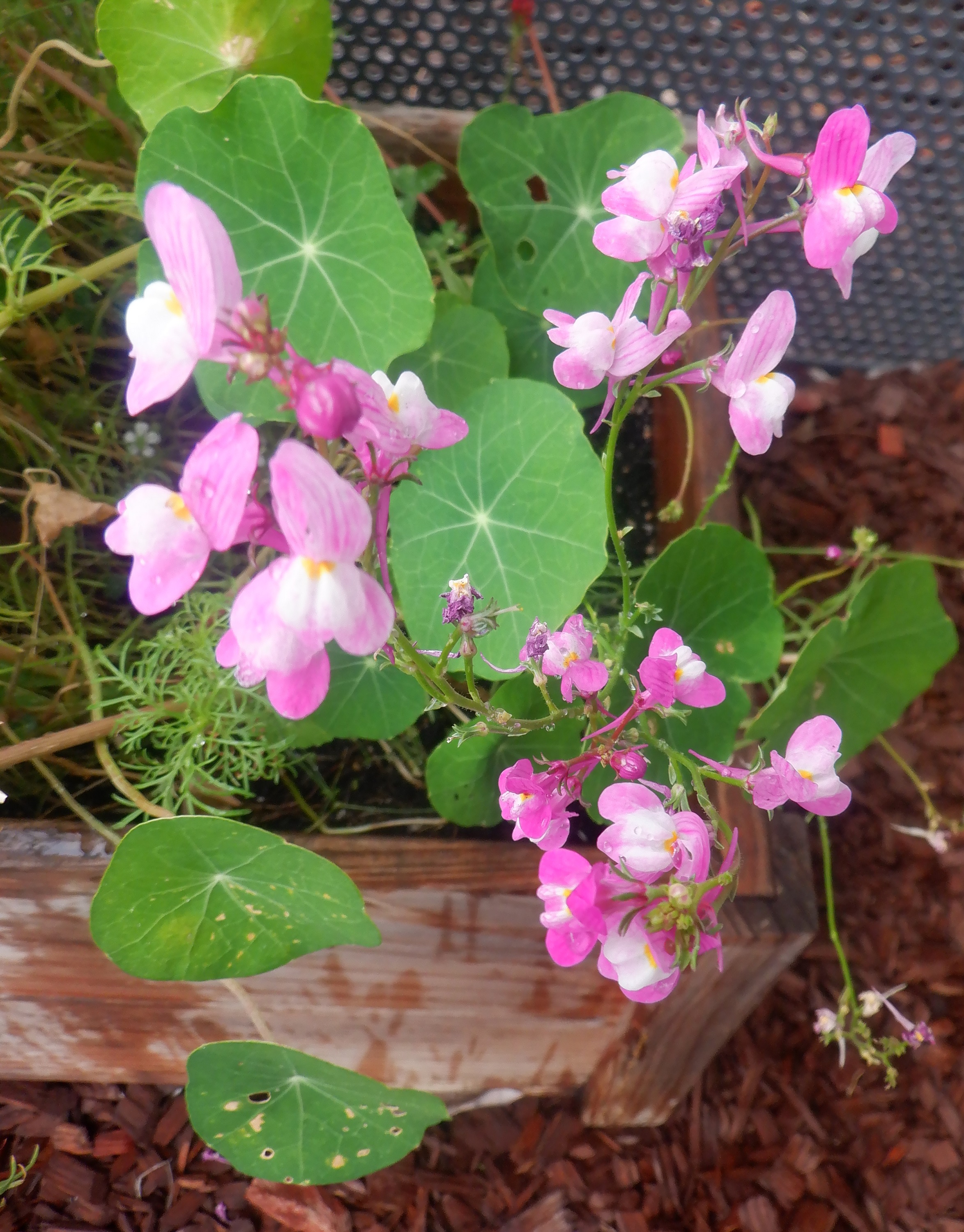 Petaluma, California
August 6, 2022 12:48pm CST
Yesterday when I went to the doctor, she suggested I go for hour walks to get me out of the apartment. I made the mistake of trying to go for an hour walk when I got home late in the afternoon, and only made it for about half an hour. I decided to go for half an hour in the morning and half an hour in the evening, so I've taken my morning half hour walk. When I got home, I watered the plants. After I post this, I'm--going to do something else, though I'm not sure what. There's always laundry to do, so maybe I'll start a load. I hope that your morning/afternoon/evening/etc. is going well in your part of myLot land!
9 responses

• Petaluma, California
6 Aug
Not really. Only 73 F right now.


•
6 Aug
I was never a gym or exercise person. Walking in my 20s really helped me with my medical issues. That's also why I prefer living in a city cuz I find it hard to walk living in the countryside (which I am now gotta drive everywhere). Give yourself some time to get a hang of it and before you know it, it will easily fit into your daily routine.

•
6 Aug
There are really not a lot of exercises that are as good for people as walking. I've kind of gotten off of my walking routine since the summer started. I have summer allergies, so walking outside can be a bit tricky. I try walking on our treadmill, but it's just so boring when you don't have the scenery to look at!

• Lake Charles, Louisiana
6 Aug
I am enjoying my day at home sharing good news stories as well as doing surveys and playing trivia games on Publishers Clearinghouse.

• St. Catharines, Ontario
6 Aug
I walked up to the Centre this morning to show support for their yard sale. I got a dress and shorts, as well as did the penny sale thing.

• Toccoa, Georgia
6 Aug
I should take a walk around the road but I will wait till later. It is the hottest part of the day right now.

• Redlands, California
6 Aug
An hour is a long trip. You smart to break it up like that and its been humid as hell here. I was like what are we living in Missouri?

Cali weather back today and have to say I am happy to see it. My brother goes I am not but agreed its better than that humidity.