What is/are your motivation song/s?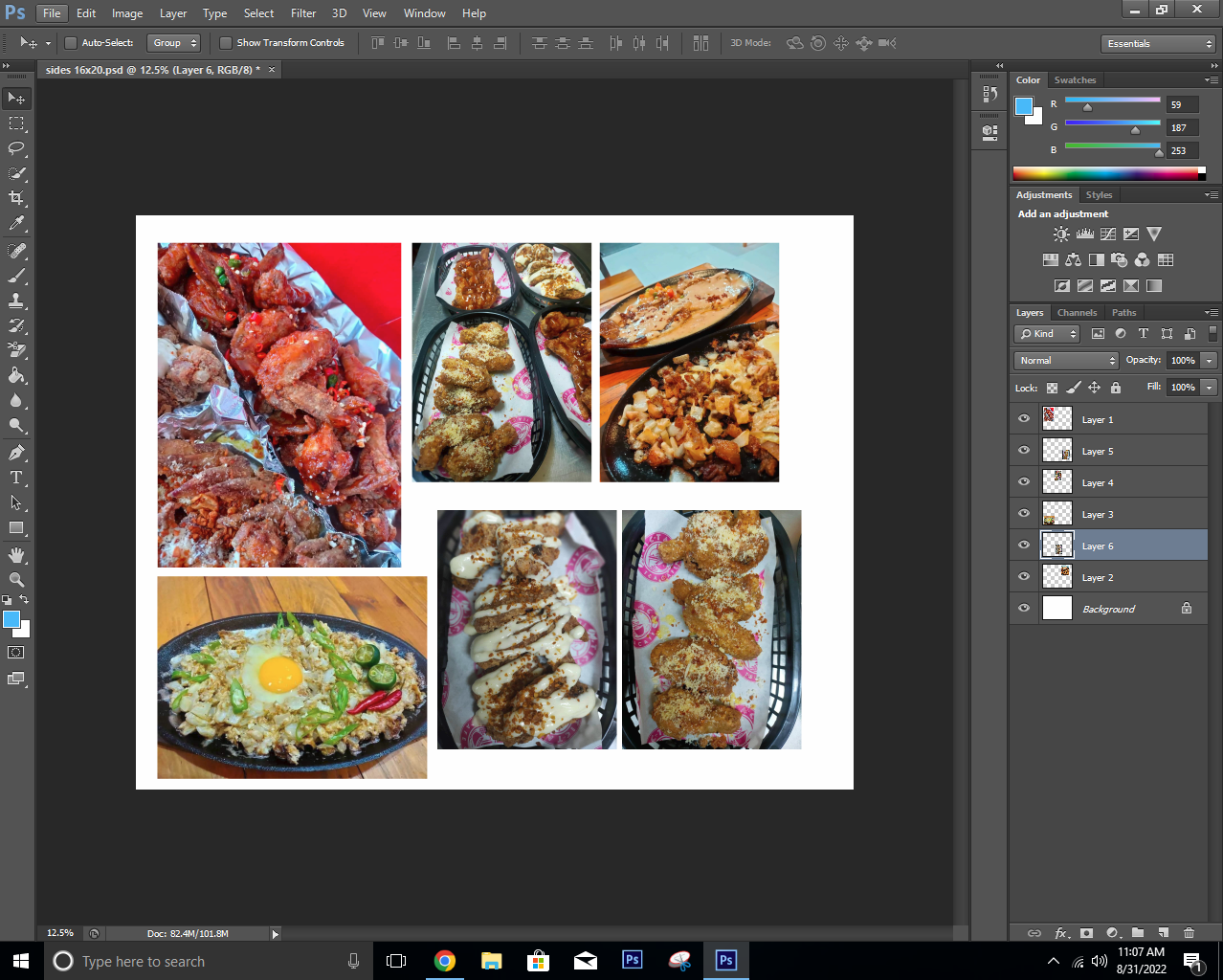 Pasay, Philippines
August 30, 2022 10:15pm CST
I am done with my day job and now I am working with layouts. Recently, I am moved by the boyband "Blue" and some other songs that throws me back somewhere in the 90's like NSync, Backstreet Boys, A1 and Westlife (it is my bestfriend's/ babysitter's fault; it's on her playlist) I am more of an 80's babe such as Billy Joel, Queen, etc. but I normally play those songs whenever I commute at work. I am waiting for my other interview at 1:30 PM Manila time; my potential boss resides in India and I would need to talk with her via Microsoft Teams. Wish me luck! While waiting, I need some songs which will keep me up working. Any song suggestions? Or can you share your favorite "pick-me-up" songs that you're enjoying lately? Probably that could help me here, too.
1 response

• Roseburg, Oregon
31 Aug
I hope you get that job. Good luck. Will you have to move to India?

• Pasay, Philippines
1 Sep
Thanks for wishing me well in that interview. It went well. Nope, I will not move to India. They are have a satellite office here in the Philippines and still growing.