coincidence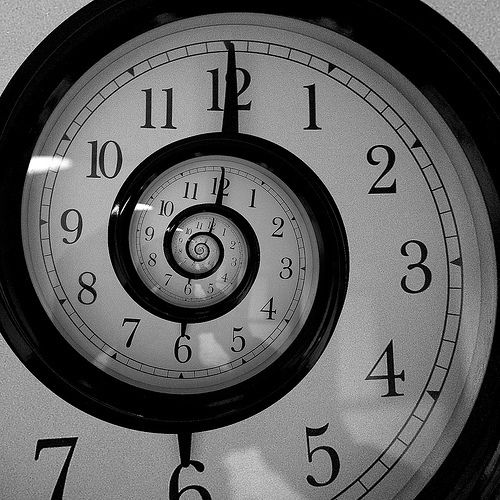 Bosnia And Herzegovina
September 9, 2022 7:42am CST
hello everyone, how are you? what's new with you? i hope people i used to interact with are still on this site


i wanted to visit myLot and see what's going on with it and with people i interact with, but i never had time to do it. and today i finally visited it and i wanted to see when was the last time that i was active - and it was on September 9 last year and today is... also September 9

i noticed coincidences like this before, like: i cut my hair and then i see memories from last year - i cut it on exact same date last year and the year before i dyed my hair on that date. one time i wore one outfit and when i saw memories from last year - i wore that outfit on the same date previous year. and it's an outfit that i don't wear that often. crazy

do you notice such things? does it happen to you? how would you explain that? memories - feature on snapchat or gallery that shows you photos you took on that date. i'll try to visit this site more often and interact with as many people as i can. sending you hugs

5 responses

• Mumbai, India
9 Sep
Dont remember if such coincidences ever happened with me...lucky you... Even I have visited after a gap of 6 months. Hope I too visit this site as often as you


• Bosnia And Herzegovina
11 Sep
people usually don't pay attention to such things because it's really not that important

i hope we can interact too



• San Jose, California
9 Sep
It has been a while since you were active.

• San Jose, California
9 Sep

• Cagayan De Oro, Philippines
9 Sep
hello. there, am not sure if we had interacted before. Have a great day.

• Bosnia And Herzegovina
9 Sep
me either, but i hope we'll interact while i'm here.