my lot cheated

India
December 1, 2006 10:15am CST
i dont know why my refferal amount is not startining its still zero. i had refeered a friend. he had earned 4$.in five days but my referral is still zero can anybody tell why?
3 responses

• Indonesia
1 Dec 06
Well, If you sure your refferals earning $4 but you are not receiving even 1 cent into your refferals earning try to contact mylot and ask why. I think probably mylot change the percentage from refferals earnings, Im not realy sure about that. better you ask mylot by contact them.

• India
6 Dec 06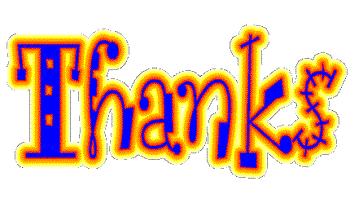 thanks a lot foragood response? do u know what should be the minimum earning of my referral friend,so that i get its share? Also what should be mine mimimum balance?i know he had earrned 4$ till now.


• India
1 Dec 06

plz tell me how to check novembers referral earning i had only one account

• India
6 Dec 06
hi tarun.my earnings are also 0 as i came to know of mylot yeterday and i have just joint it today.i cant believe it that you actually earn!il wait for 45days and see it for myself.after all,seeing is believing.