Welp, I'll Be Up For A Bit.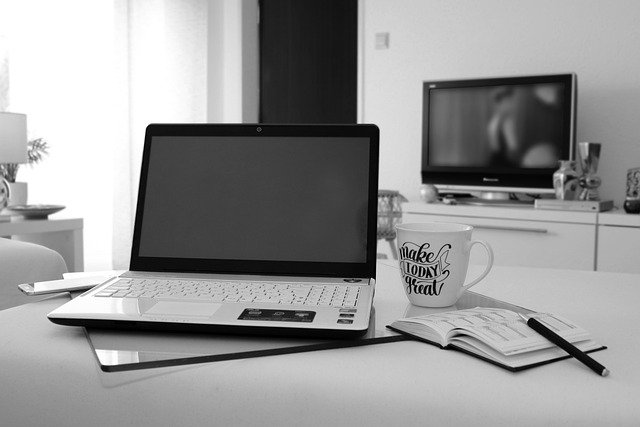 Baltimore, Maryland
November 16, 2022 11:32pm CST
Hey there, everyone. It's been one of those days where everything has distracted me and I fell behind on my work. So, I'll be up for a bit, but hopefully, not too late. I have two Fiverr orders due tomorrow. The first one is a 300-word order due in the afternoon. It shouldn't take me too long because it's 300 words, and I have already written the introduction. I've never worked with this client before, so I hope they like the finished product. The second is the order that I mentioned last night. My client agreed to extend the deadline another day, so it's not due until tomorrow evening. I've decided to just finish it tonight though. It's 700 words, but I've written for this client multiple times, so I have my groove with those orders. After those two orders, I'm going to bed. I have a virtual therapy appointment tomorrow afternoon, and that's on top of whatever work I have to do. Plus, I'm tired. I'm thinking of working on Saturday or Sunday, since next week is going to be a three-day work week for me (Thanksgiving). I'll decide this weekend. Alrighty, I'm going to get this posted and get back to work. You all take care. Photo Credit: Pixabay.
2 responses



• Baltimore, Maryland
21 Nov
I would recommend it, but try to look through their resources to see how you can reach clients. I've been active on Fiverr since 2018 (I've had an account for longer, but I didn't do anything until then), so these are clients and ratings I've built up over the years.


• Bangalore, India
17 Nov
I hope you get those two orders finished and go to bed with peaceful mind

. That would also help you to wake up being on track

Good to keep yourself free to enjoy Thanksgiving. How are you planning to spend your Thanksgiving weekend??

• Bangalore, India
23 Nov
@tammys85
Oh! Okay. I might have missed that. I would check for that later. Right now I plan to answer all my notifications. That's a huge number and it's overwhelming