Miscellar Facial Cleanser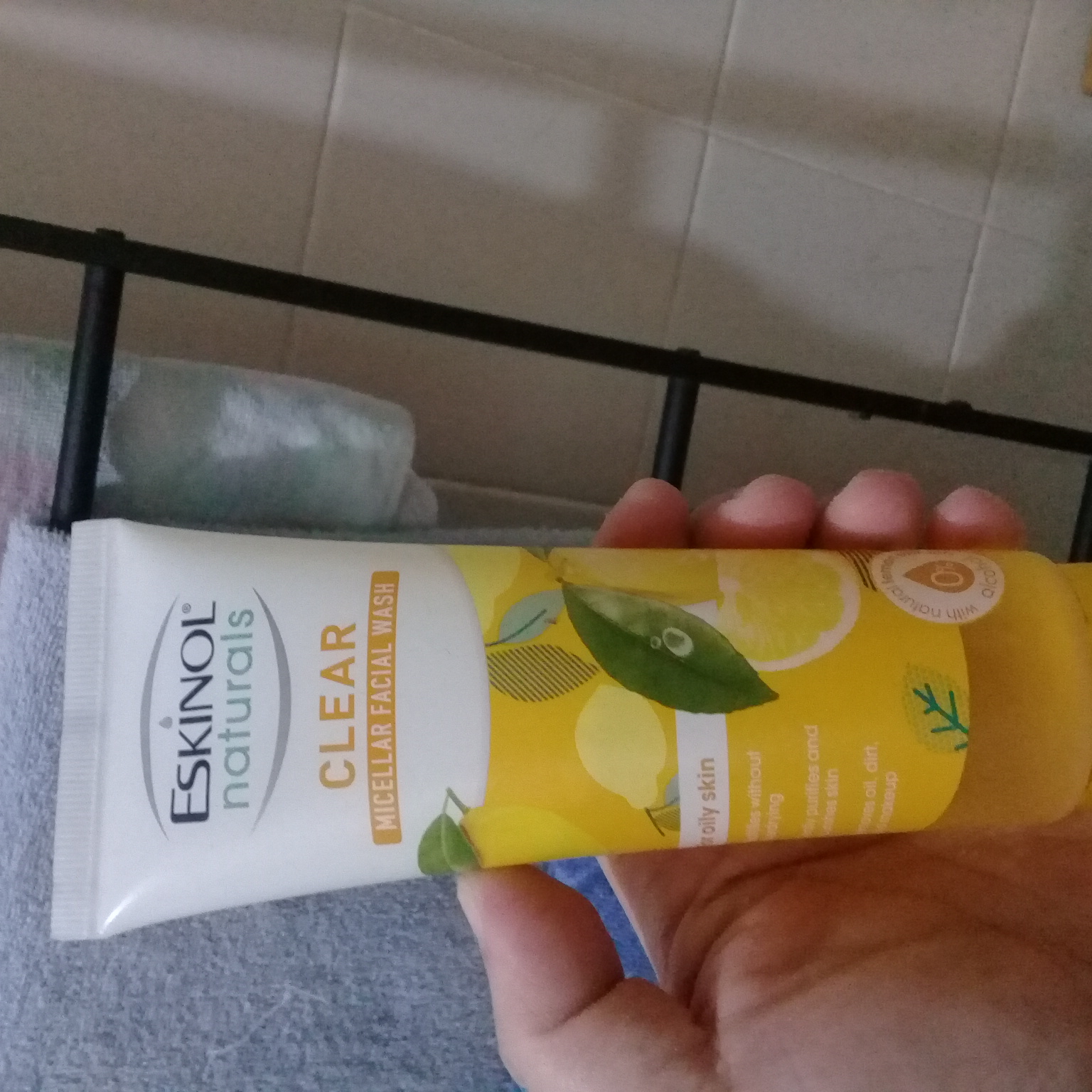 Philippines
November 19, 2022 6:20pm CST
My first time to use the product. I was actually looking for another brand to buy , and that product ran out of stock in the grocery. So I saw this one and will try it . I have been with my previous facial cleanser since I was in college and it felt like my face was already immuned to it. Just a little heads up miscellar products are just like water in consistency. They say there were no harmful ingredients on it. And what I noticed was after days of using this cleanser my face felt soft and subtle. Lotters specially girls , have you tried using miscellar products on your face and skin?Was it a cleanser or the other type?
4 responses


• Philippines
20 Nov

• Hong Kong
20 Nov
I have never used this cleanser. I have sensitive skin. I use Neutrogena's Extra Gentle Cleanser which is fragrance free.

• Philippines
20 Nov
@Beestring
I am seeing that brand too on groceries and on beauty shops

and in tv commercials and I think it is good too.

• Hong Kong
21 Nov

• Philippines
21 Nov
@Beestring
Thats good to hear


• Roseburg, Oregon
20 Nov
I never heard of it. I use Eucerin face cleaner. It works really good.

• Philippines
20 Nov
@jstory07
Oh I see , its okay maam I know there are a lot of skin care products in the market and its effects also depends on every skin type


• Philippines
20 Nov
@Altoid1
Thank you for the feedback and I guess I bought the right one.