In Maldives travellers flock during morning hours for fishing.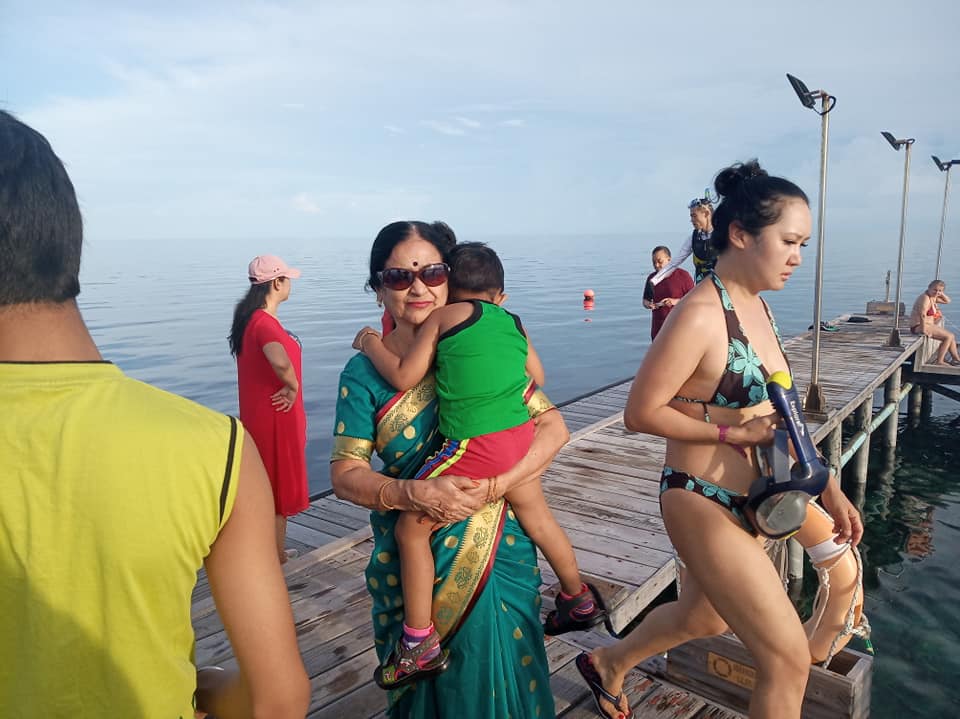 November 20, 2022 8:50am CST
In Maldives as the water is shallow the fishes can be seen from surface. Travellers from Europe, China, Thailand, Malaysia, bring fishing equipments and venture into the water. They do it in the morning because the fishes are caught unguarded. Once it is noon the fishes swim into the high seas.
1 response

•
21 Nov
the fishes include Tuna, salmon, mackarel, to name a few

•
22 Nov
@Altoid1
thanks Charles which is your favourite fish?