I'm Shutting Down My Laptop For The Night.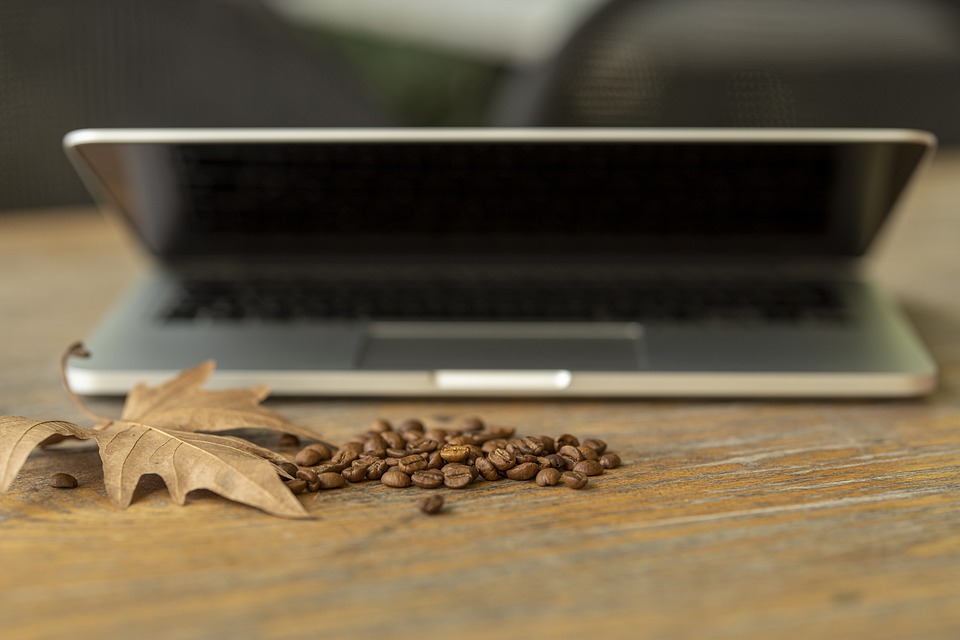 Baltimore, Maryland
November 21, 2022 8:19pm CST
I knocked out a few writing orders, and I'm just over it. It's after 9pm, and I want to get to bed soon. I'll do more work tomorrow, and hopefully, with an earlier start. I never got around to applying for that casting call on WriterAccess, but I'll do that tomorrow or Wednesday. I'm watching WWE Raw right now, and I'm about to eat dinner. Then, I'll feed the dogs and start getting ready for bed. I would like to lie down after Raw goes off at 11pm. Maybe I'll read for a bit tonight. My older sister put Hoopla (library app) on her tablet, and I made an account, so I have a few Peanuts and Garfield books to read. Mindless entertainment lol. :) Alrighty, I don't really have anything else to say. You all have a good night/morning, stay safe and take care. Photo Credit: Pixabay.
2 responses

• United States
22 Nov
You got a lot done! Good day, by now it'll be tomorrow seeing my post, living in Hawaii. Enjoy your Thanksgiving!