Ah, modern technology...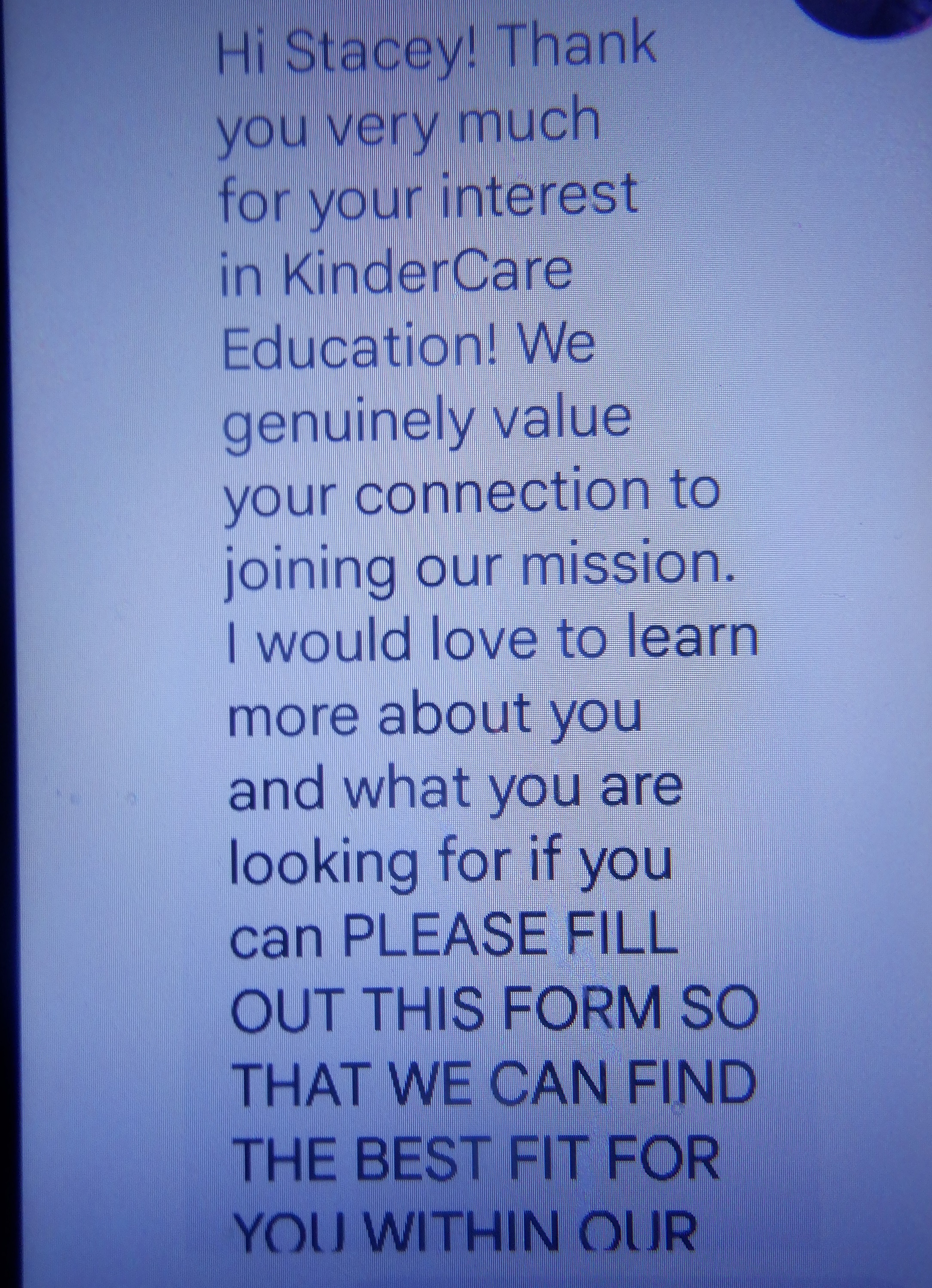 Petaluma, California
November 24, 2022 11:38pm CST
Before I went to the neighbor's for dinner, I got a text regarding a job I had shown interest in online. I got a text back, but the form they wanted me to fill out was on my phone. :( At first my phone wouldn't let me fill it out, then after I came home from dinner, it finally did, but then it wanted me to download a resume, which I couldn't do on my phone (or don't know how). The neighbor at whose apartment I had dinner tonight said she could help me send it to my computer. That will be a big help!
1 response