Good night, myLot !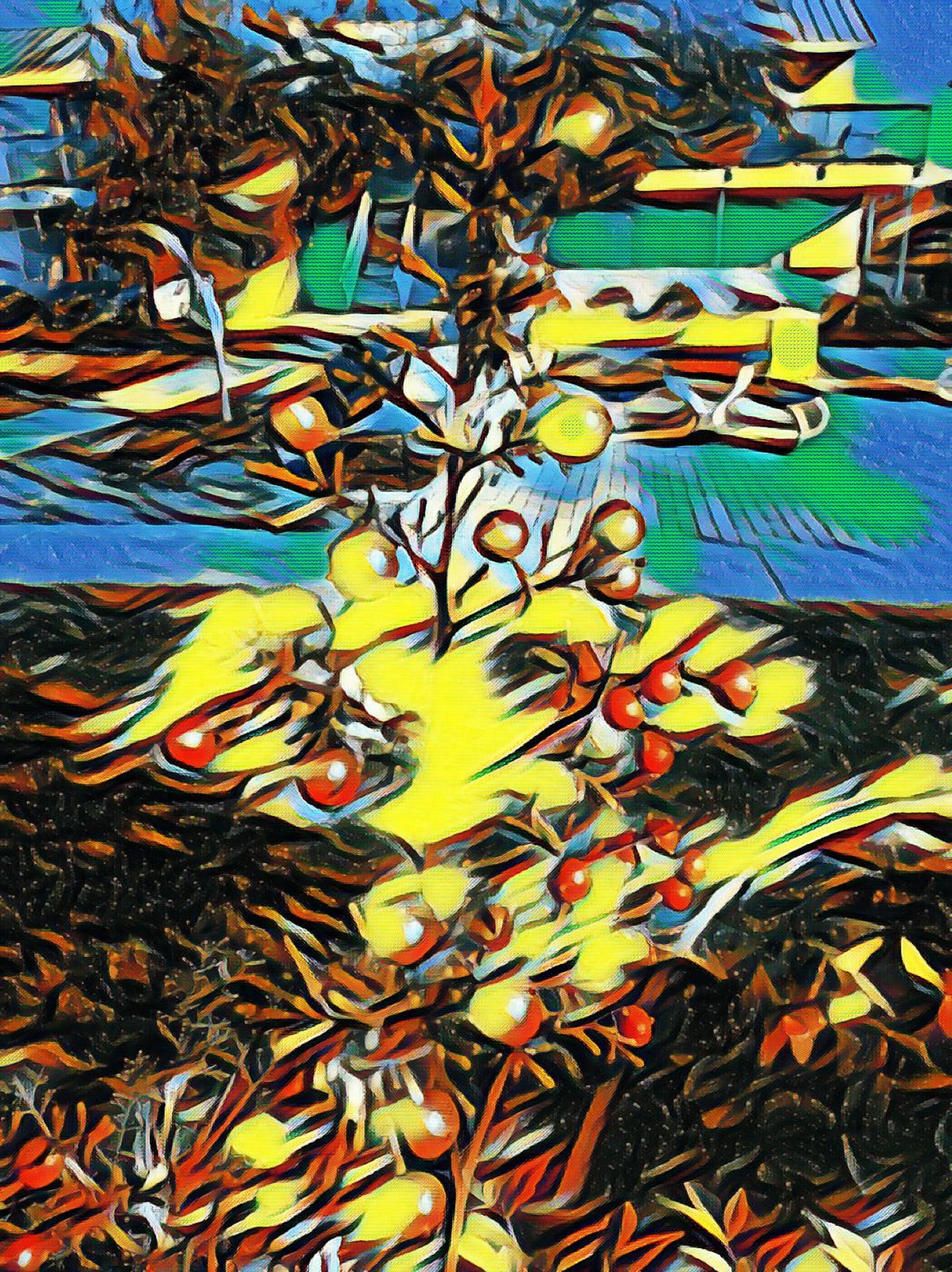 Petaluma, California
November 25, 2022 12:21am CST
It's 10:09 p.m. by my computer clock, and I need to get to bed. Tomorrow is Friday, and I hope to get ahold of my neighbor again so that she can show me how to send a message from my phone to my email. I have a couple of things that I would like to put in the mail tomorrow. I'm definitely going to do my two 1/2 hour walks tomorrow. I need to walk off tonight's dinner! Good night from here, and I will "see" you all when it's tomorrow (Friday) here in California!
1 response

• United States
26 Nov
It's 10:40 p.m. EST on Friday now. I hope you got in contact with your neighbor earlier today and could go for that walk as well. I didn't do too much early in the day because I had to walk Henry to the vet for his shots this afternoon. The weather app showed 40% of us could get rain during that time. Thankfully, it did not rain during the walk. Since coming home, I have eaten dinner, and spend nearly three hours on the phone with my cousin, while Henry has been sleeping.

• Petaluma, California
26 Nov
Hope Henry's up and around soon! Shots are not fun.

• United States
26 Nov
@xstitcher
He's been quiet this morning. He didn't wake me up at 6:00 a.m., and has not asked to go outside. Right now, he is lying down near the top of his 7-ft tree, watching the birds and squirrels at the feeders.