No Christmas Tree this year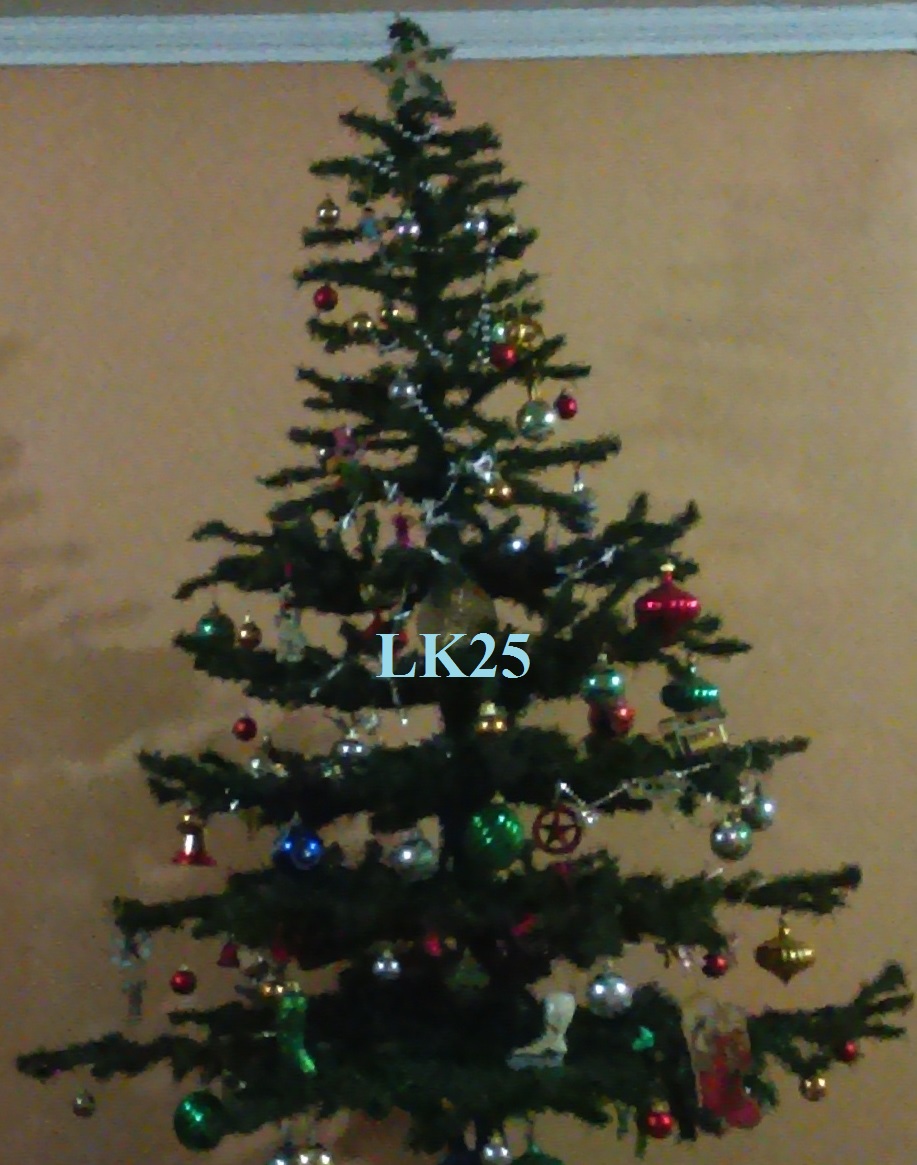 Philippines
November 26, 2022 8:00pm CST
We still have our Xmas tree and decorations. Sadly, with my aunt's stuff still not organized and no place to put them. Good for my brother though they have set up their Xmas Tree tonight with all the new xmas decorations they bought last night. I might set up the latern anytime today. Not sure if the lights still works though. Have a nice day
4 responses

• Philippines
27 Nov
Planning to set up mine this Wednesday. Its holiday and I have time

• Philippines
1 Dec

• Philippines
1 Dec

• St. Catharines, Ontario
27 Nov
Growing up, we only put up the tree the Sunday before Christmas, but then, it was a real tree, not these artificial ones that can be kept up all year long.

• Philippines
1 Dec
We've only used the artificial one
@BarBaraPrz
but we used it for a very long time. We don't have trees like that here.


• Roseburg, Oregon
27 Nov
Is that your brother's tree in the picture.

• Philippines
1 Dec
Its our X-mas Tree displayed back in 2017
@jstory07
my brother's tree is BIGGER.