10W is a pretty loud sound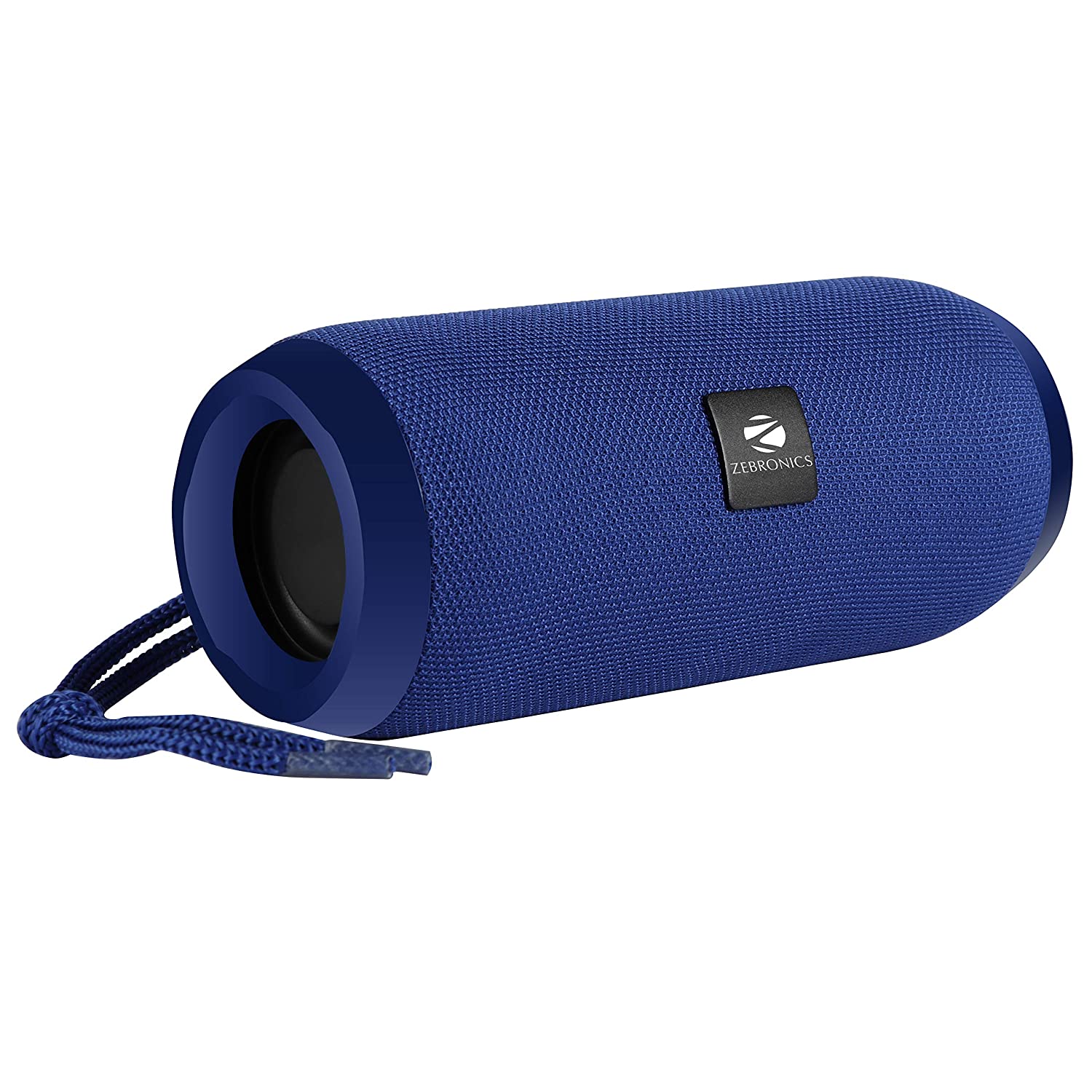 India
November 30, 2022 6:32pm CST
I have talked about that speaker that I bought online just in case the school let me down with their sound system. Yesterday my neighbour worked on it and brought it to me. I inserted the pen drive with some Xmas songs and was I not pleased with the sound!! It is so loud that it will be ideal for that party I am hosting. I had done a lot of search before choosing this speaker and the happy part is the battery lasts for 12 hours. I only have to recharge it just before the party. I am almost ready. I only have to work on a few quiz questions that will suit both adults and kids.
5 responses


• Wheat Ridge, Colorado
1 Dec
This is awesome you can rock and bass out the neighborhodd


• India
1 Dec
I will only test it here but will use it at the party which is in my school.

• United States
1 Dec
Sounds like you got your moneys worth. Enjoy.

• India
1 Dec
Yes it sure did. Was not sure till we tested it. Now I am pleased. Thank you

• United States
1 Dec
That's awesome news. Was it a good price too?


• United States
1 Dec

• India
1 Dec
Very reasonable. It also has a warrantee. I paid Rs. 1000/- around 12 US dollars.



• India
2 Dec
I hope so too Did not expect 10W to be that loud

• India
2 Dec
@CarolDM
Would you know the output - how many Watts?

• United States
2 Dec