Hello again, myLot!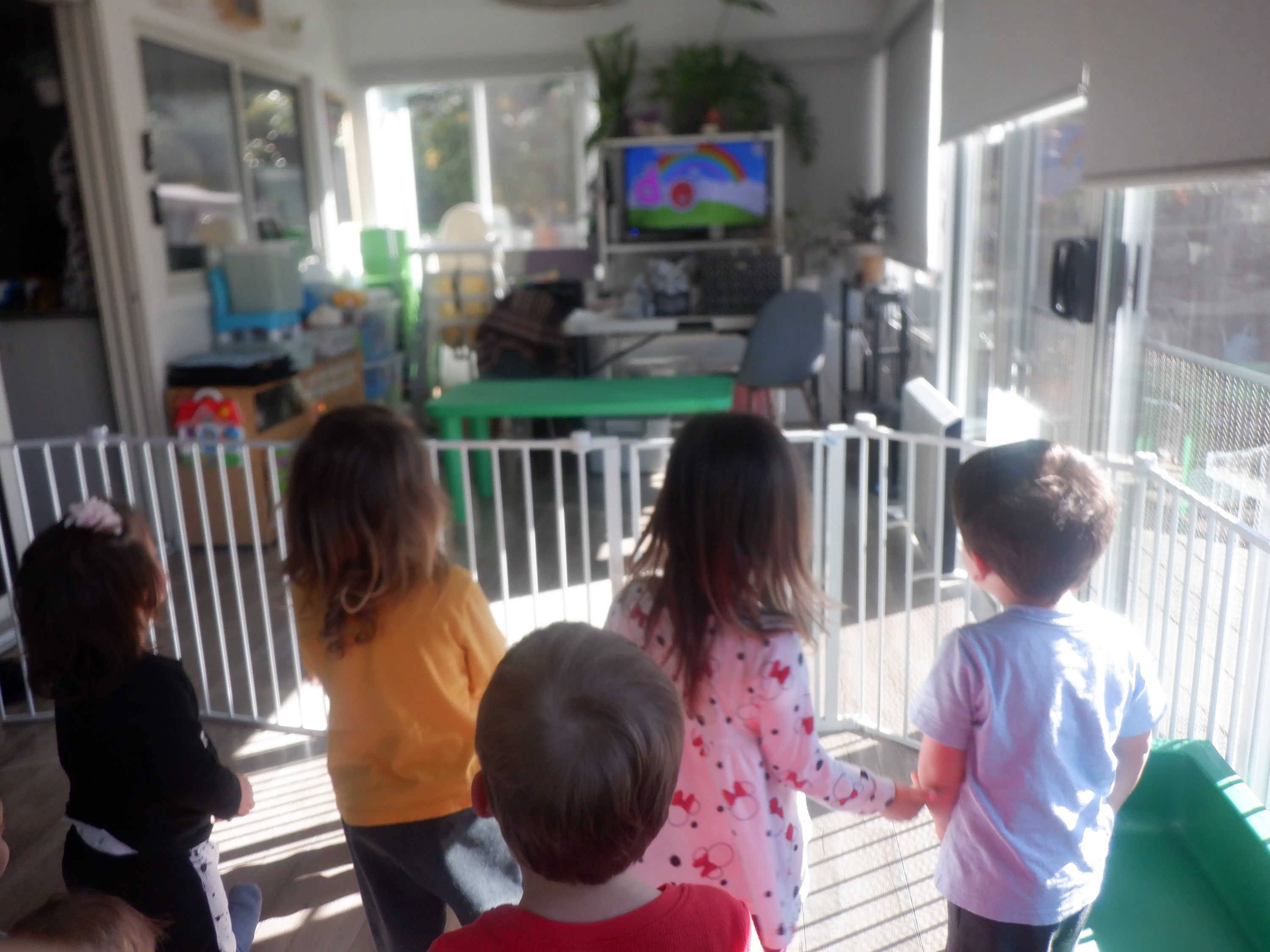 Petaluma, California
January 24, 2023 6:27pm CST
Hello! It's 4:12 p.m. by my computer clock, and I've been home a bit over 15 minutes. My right leg is hurting from walking home, so I am sitting here saying "hello" and resting it a bit before I go to check the mail. The photo is of the kids at work watching a video telling how rainbows are made. The gate is up because my boss was getting ready to let her four dogs out into the backyard, and didn't want the kids/dogs messing with each other. When she does that, I tell the kids that we're going to watch the "doggie parade."

5 responses

• Lake Charles, Louisiana
25 Jan
Nice image of the children watching a video at your workplace.

• Roseburg, Oregon
25 Jan
That would be cute for them to watch the doggie parade. The movie sounds really interesting.

• Daytona Beach, Florida
25 Jan
I am sure the kids love that. Keeps them distracted, too.

• Wheat Ridge, Colorado
25 Jan
It must be so nice working with the kids. Hope your leg feels better Stacey.