Good Wednesday Morning, mLot!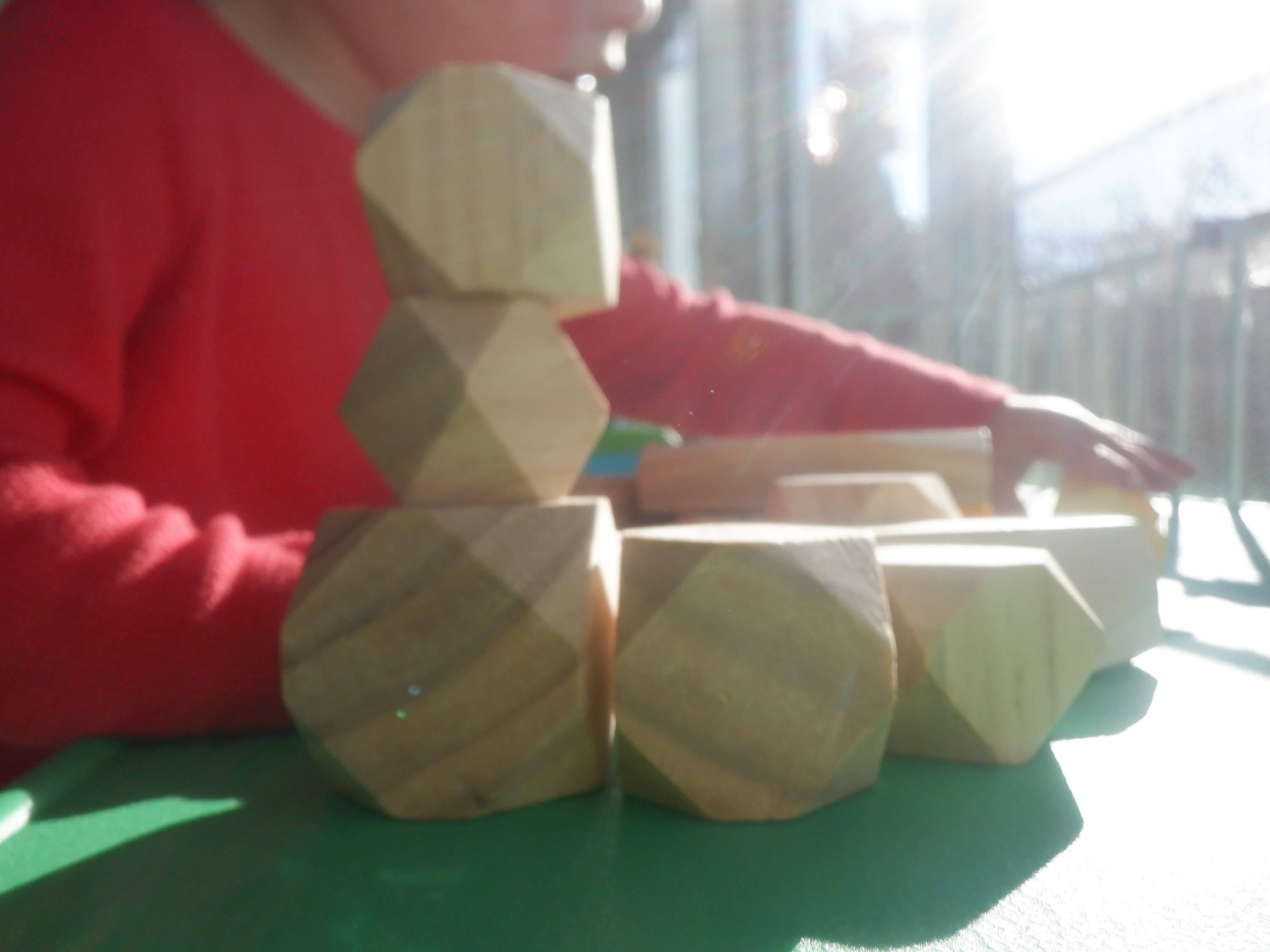 Petaluma, California
January 25, 2023 8:27am CST
Good morning from California, myLot! Today as I type this, it's Wednesday morning here in California. When I get home from work today, my brother should be here with papers for me to sign. After he goes, I'll get ready for church and Bible study tonight. Tomorrow is my Friday, which I'm really looking forward to. My right side is still hurting from my fall, and it definitely protests when I walk home.

I am looking very forward to going at my own pace! Have a great morning/afternoon/evening/etc. in your part of myLot land, and I will "see" you all later!
5 responses

• United States
25 Jan
I came here to ask about your face. I am glad it is not that bad to hinder your day. Your strong-willed and that is a blessing. Have fun.

• Petaluma, California
26 Jan
Thank you for coming. :) It's healing little by little . What hurts most currently is my right arm and leg.

• United States
26 Jan
@xstitcher
That is not as bad as before I hope. I am having issues in both areas but it is fibro. I hope you will be ok tomorrow.

• Philippines
25 Jan
Its almost 11 in the evening here. hope you enjoy your day. God bless

• United States
25 Jan
I hope you didn't break anything, and it's just being sore from the fall. (Remember when we could fall 100 times while playing and pop right back up and keep on playing? That doesn't work in middle age.

)