Winding down for the night.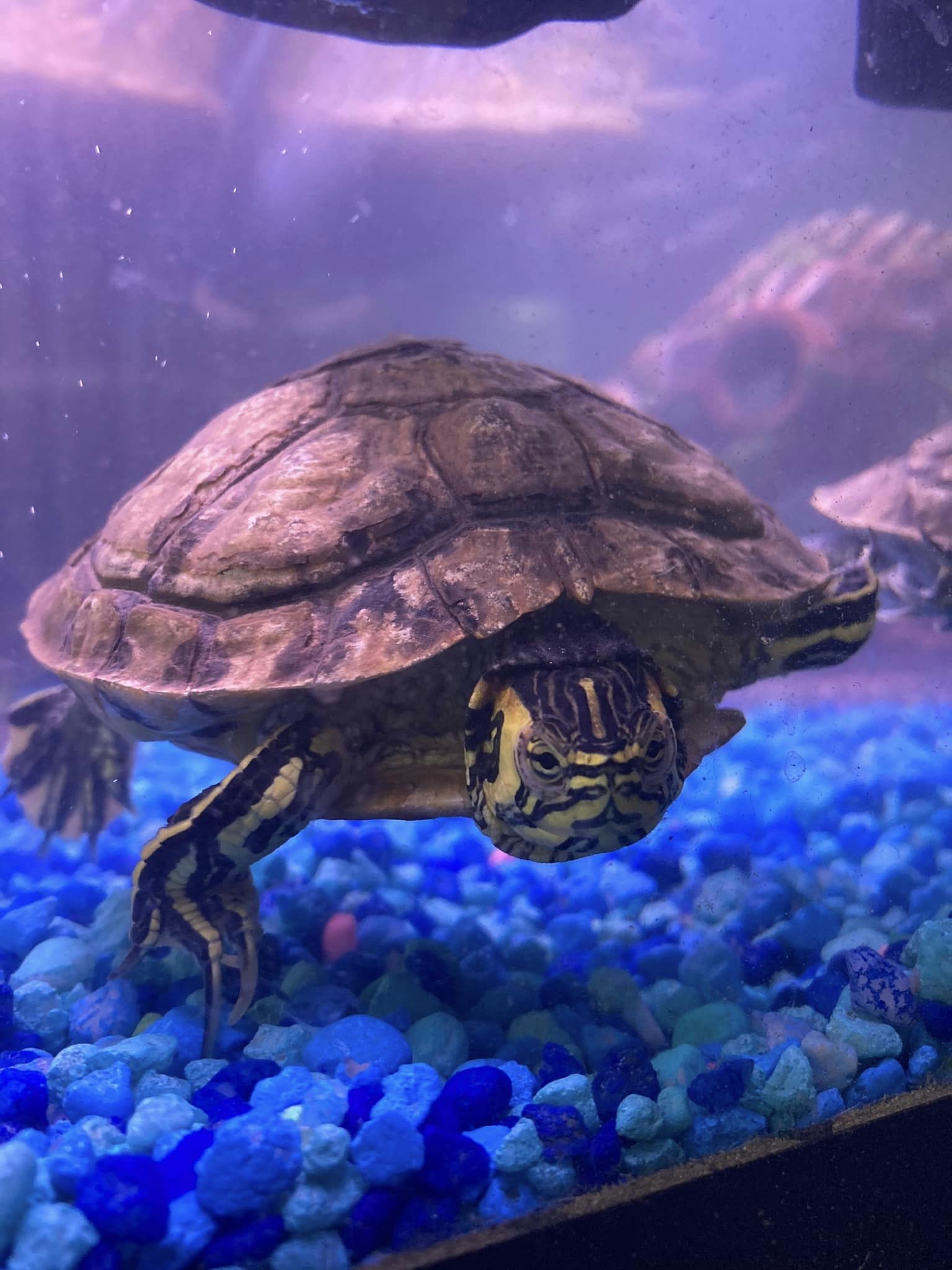 Defuniak Springs, Florida
March 15, 2023 10:48pm CST
We just finished dinner, I fed the dogs and put the last of the laundry away. I was going to star another load, but since I don't feel like messing with the dryer and seeing why it's being a pain tonight- I am not going to do that tonight. It's nearing eleven o clock here, so it's about time to start winding down anyway. We cleaned the turtle tank out this afternoon and put the new light up, so it looks way better than it idd. The fish like it, you can tell- they are swimming around all crazy like. I need to get a picture of the whole thing, but I did get a picture of the turtle (Bender) right after we put him back in the tank. So I will share that with you and then go see if I have any notifications before I go play my game for a little bit.
3 responses

• Defuniak Springs, Florida
16 Mar
I will do more laundry tomorrow. I took my pain pill and shut the laptop down for night.

• Roseburg, Oregon
16 Mar
The turtle looks like he is having a good time.