After norwester my violet hibiscus turned pink.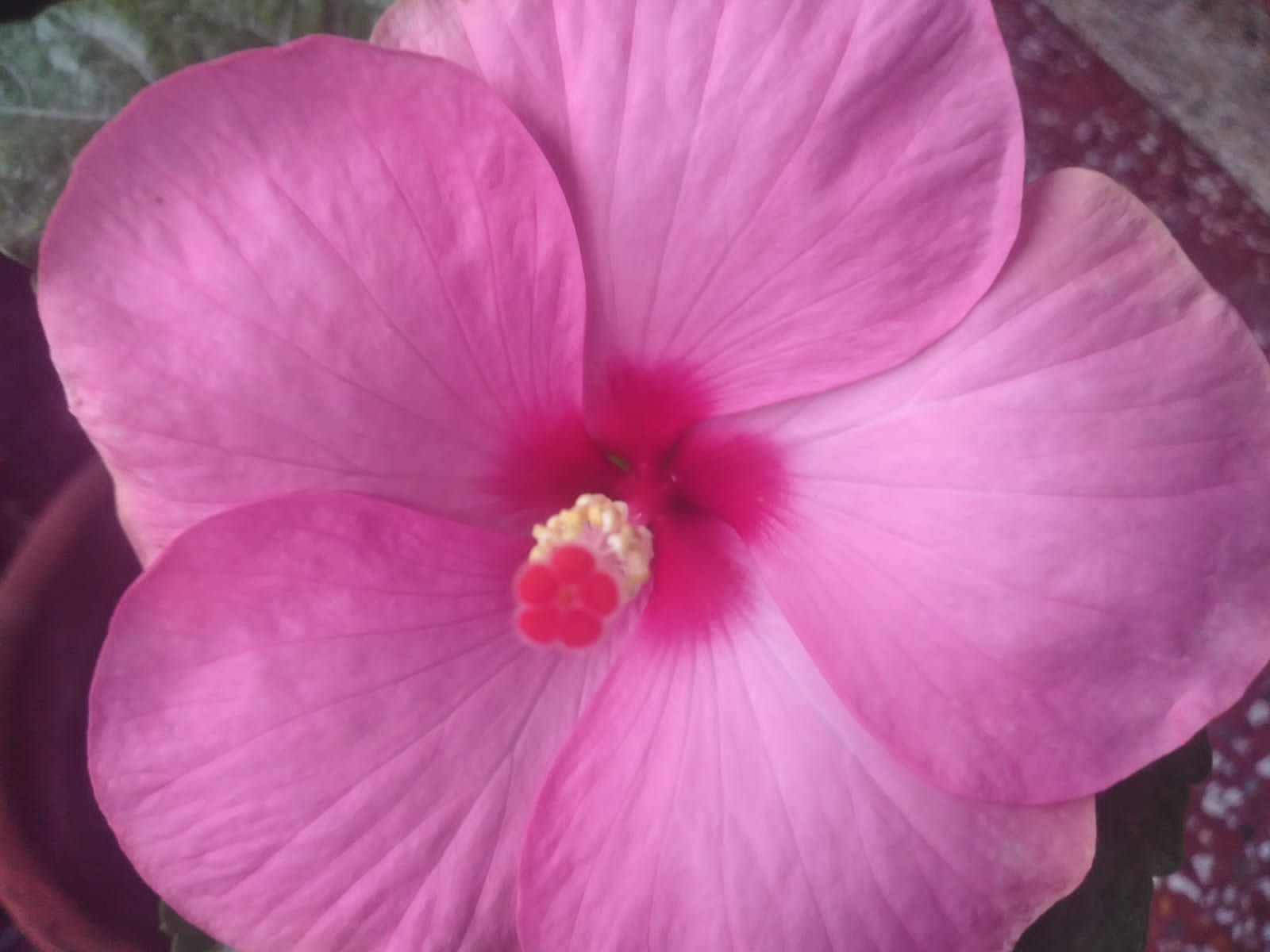 March 18, 2023 8:41pm CST
I planted the violet hibiscus in pots in my balcony three months ago. In the winter and spring the plant gave violet flowers. Few days back norwester or kalbaisakhi came. There was rain in Calcutta. Now I am finding the same violet hibiscus turning pink. Nature is amazing.
7 responses


•
19 Mar
thanks Rakski the hibiscus lasts for 3 days then falls off

•
20 Mar
@rakski
yes Rakski after 3 days it falls off. Bt for the time it stays it enhances the mood


• India
19 Mar
That looks so gracious and beautiful! Even we had some rains. They were much needed and means that the surging temperatures are checked a bit.


• India
19 Mar
@sathviksouvik
Here too it rained yesterday morning. Today was cloudy but it did not rain.

• India
20 Mar
@sathviksouvik
Yes the rains were much needed. I read that parts of Kerala already touched 40 C and even here it was 34 C one day. A good relief to get some rains.

• India
21 Mar
@sathviksouvik
The rains did help. But yes, the weather patterns have changed drastically.


• Roseburg, Oregon
19 Mar
The violet hibiscus looks really nice.

• Hong Kong
19 Mar
That looks really beautiful. Indeed, nature is amazing.

•
19 Mar
thanks Cheung yes nature is amazing

• Kisumu, Kenya
19 Mar
Nature truly is a mistry And it really looks pretty

•
19 Mar
thanks John nature is amazing