Good Evening!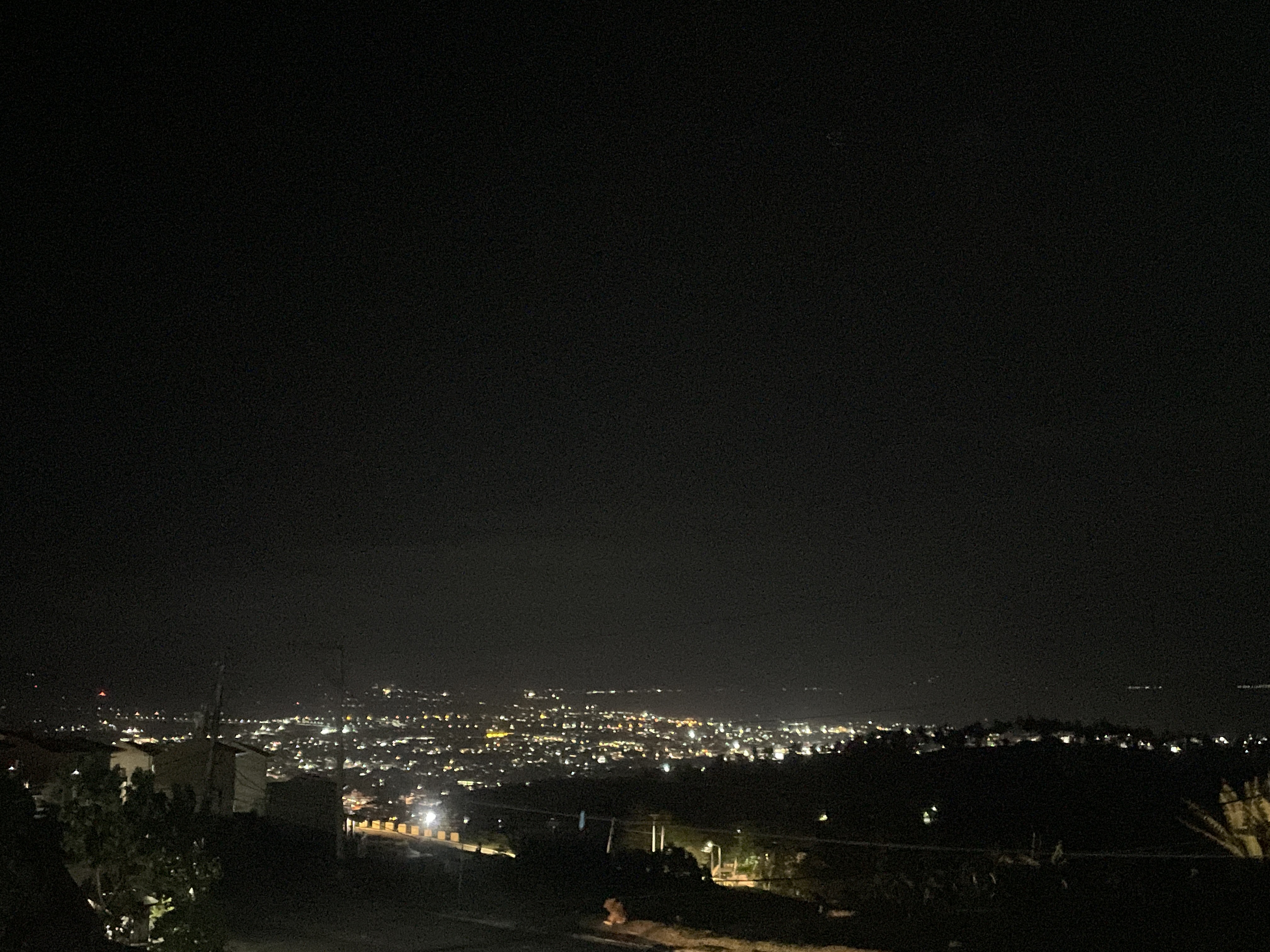 Philippines
March 19, 2023 6:36am CST
Just finished my meal and ofcourse I had yummy dinner prepared by my husband. And now, we are currently in our veranda, enjoying na city lights and peaceful vibes while contemplating a lot of things in life. Holy week (long holiday)is coming and we are planning to go home - my birth place and visit my parents, I haven't seen them since January of this year. Part of our discussion as of this moment is whether we need to bring a car or not. That's something to think about because car transfer by sea is very expensive - Im just trying to be practical here. Will update you, who will win in this discussion

.
8 responses


• Philippines
19 Mar
4 hours - will think about it. Lol

• Philippines
19 Mar
You are having a good time with your hubby, and it's good you could visit your parents and relatives again. Indeed, holy week is upon us again, and what I fear most is the heat and humidity.

. Traveling using your own car is comfortable if you can, but if not bringing the car is cheaper then you will have to weigh your options of which will be more beneficial to you.

• Philippines
19 Mar
Yeah right, i want to be practical. Hope you enjoy the long vacation too.

• Wheat Ridge, Colorado
19 Mar
Such a wonderful view there.

• Cagayan De Oro, Philippines
19 Mar
Where do you planting spend Holy week. Easter Monday is holiday so it's going to be a long weekend.

• Montrose, Scotland
19 Mar
We men sure do know how to make yummy meals. Yay for men

• Sri Lanka
20 Mar
Ohh hopefully you will the car soon .. Are you doing a job?

• Zagreb, Croatia (Hrvatska)
21 Mar
be practical, if you are in the mood. it is great seeing our parents