STOP. What are you doing right this second?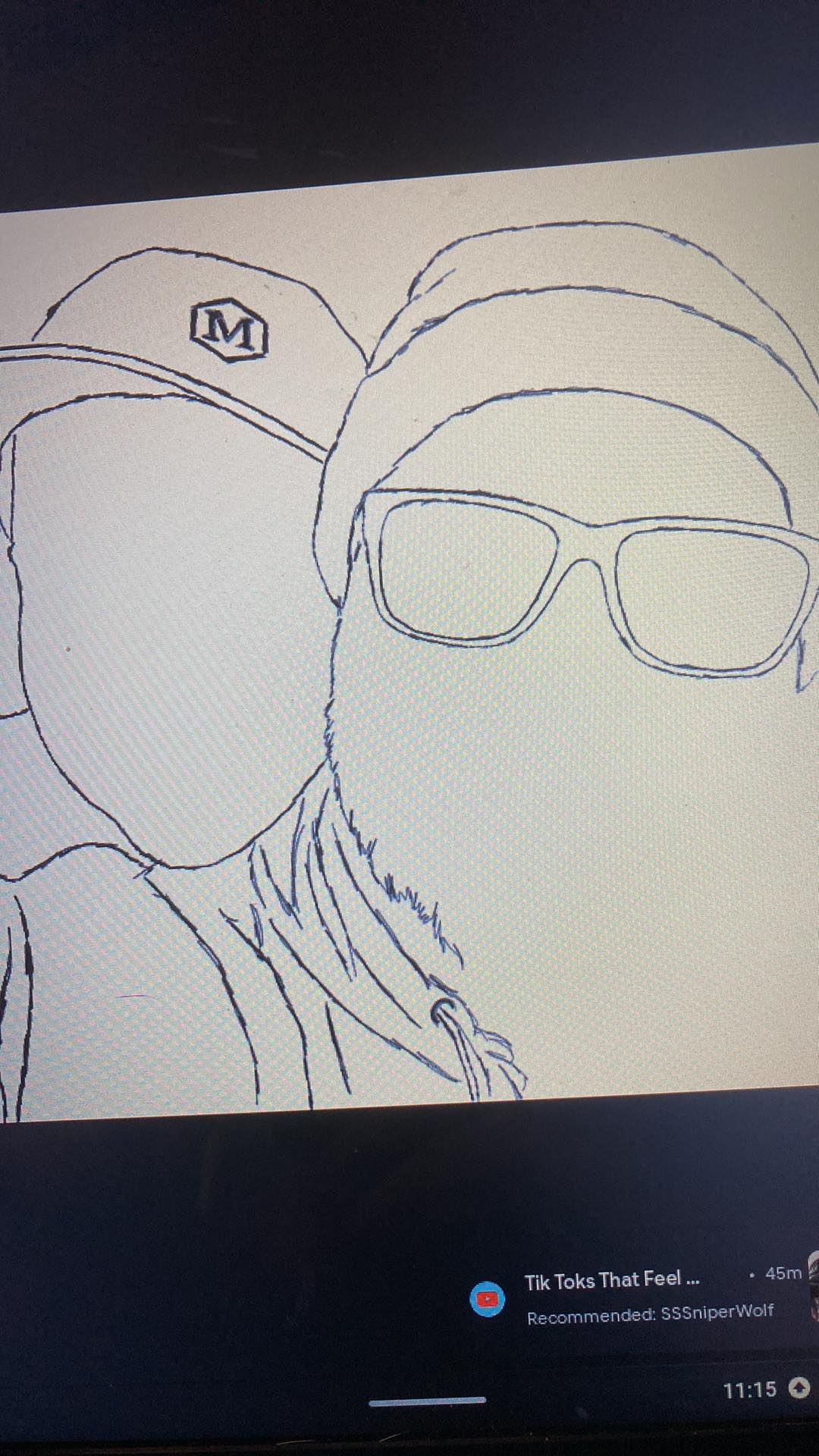 Defuniak Springs, Florida
March 20, 2023 12:00am CST
Did I get your attention? GOOD. Chris is playing Forza, and I in a stunning change of events am doing something that I haven't done in a few months. I am drawing. When I got my new laptop for work, I pretty much handed my 2 in 1 to Brook to play her games and stuff. But she got a phone a couple of months ago and the tablet hadn't been charged in a week or two so when I got the sketching bug earlier I went and found it in the living room and charged it. So if you are following along, you have probably figured out that I have been drawing. For just about the last hour and a half I have been doing digital art. I am just about done with the main sketching, and it's time to go in and do the details. It's a work in progress, but I figured I would share a picture of it with you. I will share the finished product when I get completely done. So that is what I am doing tonight. What are YOU doing?
5 responses

• Kisumu, Kenya
20 Mar
Last night I didn't have much to do just watching movies and then I fell asleep


• United States
20 Mar
I didn't see this last night. I was in a rabbit hole. What I'm doing now is listening to a Jimmy Buffett song and responding to this discussion. And wishing you a great day!

• Roseburg, Oregon
20 Mar
Just house work today and we had to go and get cat food.

• Bangalore, India
20 Mar
Would like to see the finished product. I had a short day at work and I was back home by 11:15 AM. Have been online and dozing off since then. No cooking or cleaning to do and I just want to be lazy