Internet connection Problem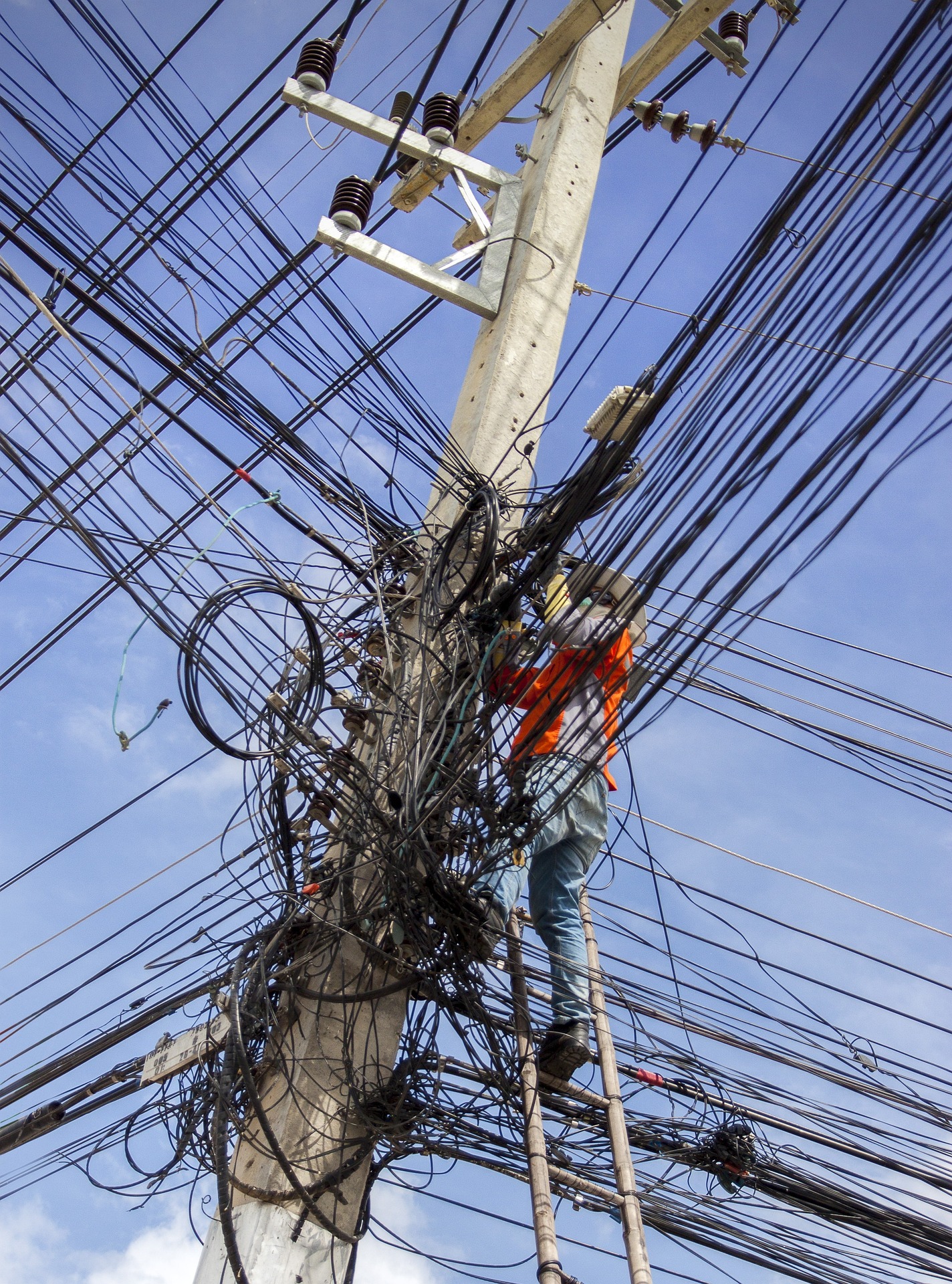 Sri Lanka
March 25, 2023 9:48am CST
Hey , how are you doing mylotters ? Today i just browsing the internet and suddenly connection lost , then i just try to check with my mobile phone and it also have the same problem , Then i turn off the router and started again and try to browse the internet , But not worked at all , Surprise thing was all the relevant bulbs of the router on and but internet not worked .. After some time i have called to the service provider record the the complain , they said will send some one for the fixed that thing , I have waited almost 2-3 hours and technician came and fixed that thing ,, Did you face a similar problem recently ?
6 responses


• Bangalore, India
25 Mar
We had similar kind of problem few months back and it seems that there was network problem from the service provider in the whole area. Due to some construction work, their signal tower was disturbed. We received the message from them and it was resolved in 48 hours. Internet issues can be annoying and even inconvenient. Glad that it's resolved.

• Sri Lanka
3 Apr
Yeah , Ohh really , it was a long one rite ,

• Bangalore, India
3 Apr
@cool83
Yes, it was long. Staying that long without internet can be challenging in today's digital world.

• Chile
25 Mar
I have had problems with that. Some are big and some are so small that I can fix them by myself.

• Sri Lanka
3 Apr
Ohh that is good , I`m also can fixed that , but this time it was not success by my self.



• Sri Lanka
3 Apr
Yeah , After little long time it happens but still it is annoying to me

• Semarang, Indonesia
29 Mar