looking for an adapter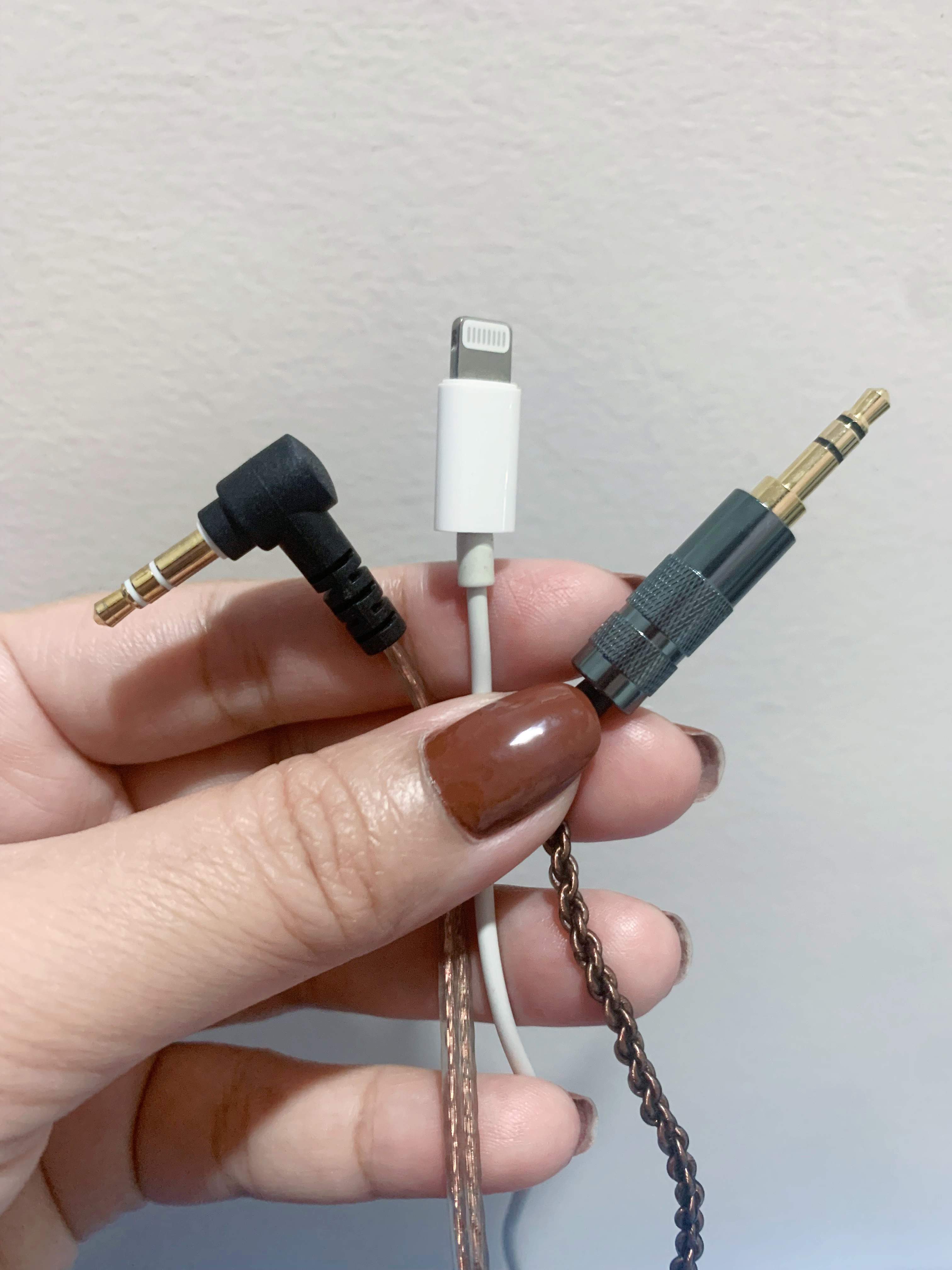 Philippines
March 28, 2023 6:00am CST
I ordered two pairs of earphones last week, the ones on the left and right in the photo. I asked for all black but received colorful ones instead. *facepalm* No big deal, serves its purpose. Both are perfectly functional and reasonably priced. Initially, I was really looking for an adapter to connect my EarPods with lightning connector (the white one in the middle) to my laptop, which only has 3.5mm and USB ports. I was hoping that the store where I bought the new ones could build me one cause they sell DIY electronics but no dice there. I scoured the Internet for a while but I don't think it's available yet on the market. I also asked a few sellers from China if I could use two different adapters to make it work and they said it wouldn't. I hope I'm making sense. I'm just a little disappointed that I can't use it at all with my laptop. Earphones don't last long with me so I think this one will. I use it with my phone by the way but I'm on my laptop nearly all the time these days. Anyway, I woke up about an hour ago, already had my first coffee. Notifications next and then move on to other sites. It's nighttime here so no any housework for me. It's raining right now, which is nice. Tonight's gonna be a good night.
6 responses

• Wheat Ridge, Colorado
28 Mar
Oh gosh finding this stuff is always a pain for me, I never know what is what. Good luck Joy. I hope someone has an answer.

• Wheat Ridge, Colorado
28 Mar
@MGjhaud


Oh dear good luck. Just a minute, I will have my son look at this. He is looking for you.

• Wheat Ridge, Colorado
28 Mar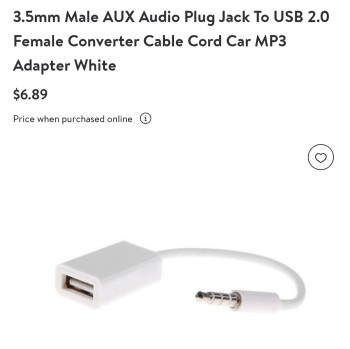 @MGjhaud
Okay he said he found something like this..USB female to 3.5mm Male?..he said maybe this might be something like what you need, not sure though what you can find there Joy.


• Wheat Ridge, Colorado
31 Mar

• Wheat Ridge, Colorado
31 Mar
@MGjhaud
Okay good I hope you can get it at a reasonable price Joy.


• Green Bay, Wisconsin
28 Mar
I'm sorry you didn't get what you asked for. It's a bummer when what you need, nobody has.

• United States
28 Mar
Yeah I had the same kind of problem with my computer mouse, charging cord and headphones when I visited my boyfriend this Christmas. He had said he got a new computer that I could use while I was visiting him. But I found out his new computer only takes C ports. I don't like using the trackpad. I don't like his new computer. I will be getting a new computer mouse that has a C port before I visit him again.

• Philippines
28 Mar
Maybe there's an adapter for that and it might be cheaper than a brand new mouse. I also don't like using the trackpad cause it slows me down. I'm currently using a wireless mouse, which was a gift but I always prefer the wired type so I don't have to spend extra money on batteries.

• Zagreb, Croatia (Hrvatska)
30 Mar
technology is improving so much yet, you are struggling on your own. sorry for this inconvenience. i also need earphones to buy, current ones are losing the sound.