In summer the papaya plantations grow well.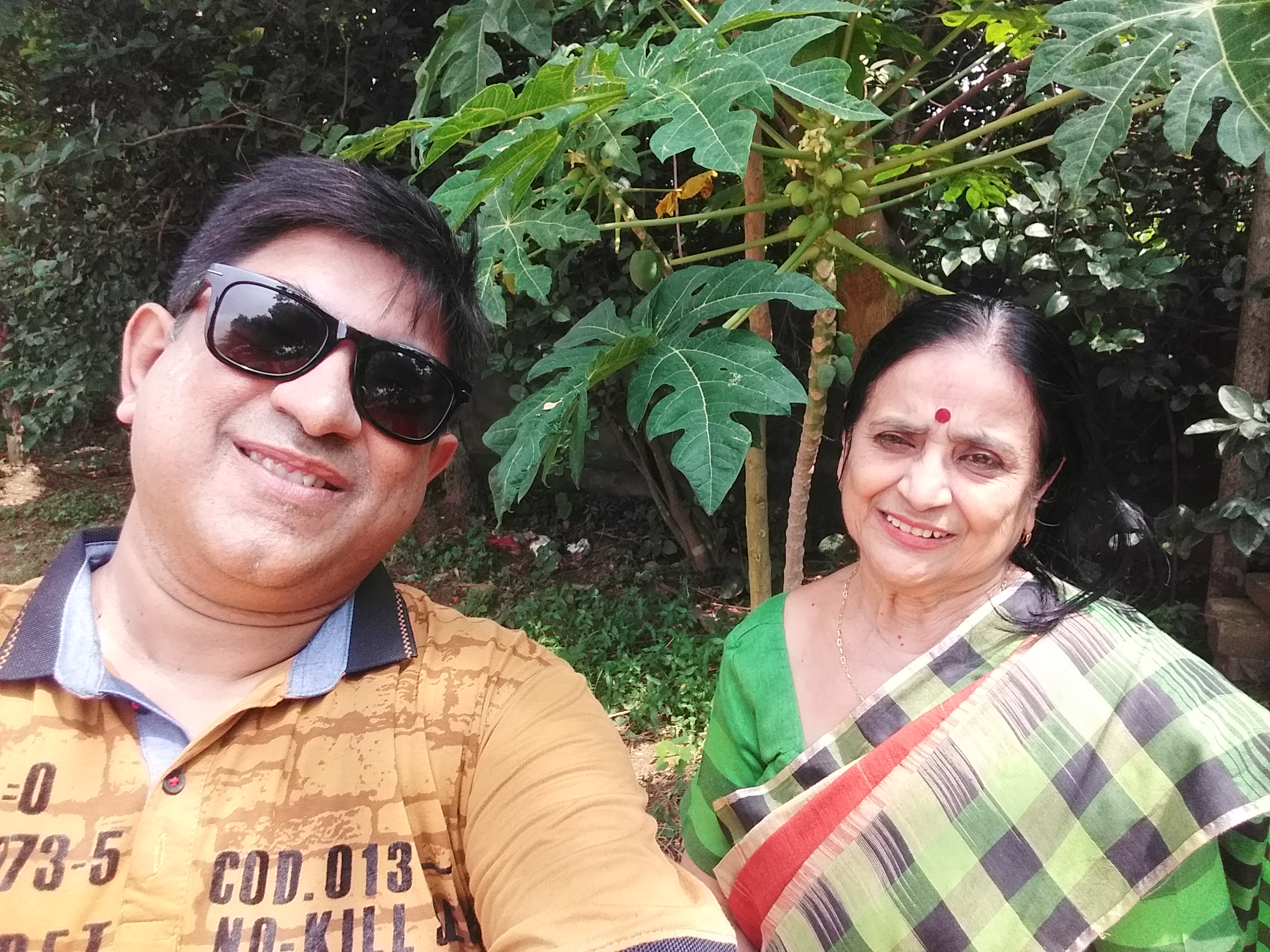 March 30, 2023 8:59pm CST
In the countryside in Bengal there are different types of crops grown. The papaya plantations grow well in Malda, Birbhum and other places. In Bengal, papayas are used in households both as a fruit and also as a vegetable. They are very good for the health.
4 responses


•
31 Mar
thanks Icydoll so what do you do with the papayas ? Do you eat them as fruits?


• Eldoret, Kenya
31 Mar
I I'm not a fun of papayas.

•
31 Mar
thanks Damaris which is your favourite vegetable?

• Eldoret, Kenya
4 Apr
@sathviksouvik
??i don't like vegetables but can eat them just not papayas

• Kenya
31 Mar
I don't quite love papayas but it's a it's skin is a good tenderizer we used it practically during the cooking session in school.

•
31 Mar
thanks Laura it is eaten as a boiled vegetable in West Bengal

• Kenya
31 Mar

• Hong Kong
31 Mar
I love papayas. I sometimes eat it as a fruit, sometimes cook it with peanut and fish in a soup.

•
31 Mar
thanks Cheung that is excellent