Mail...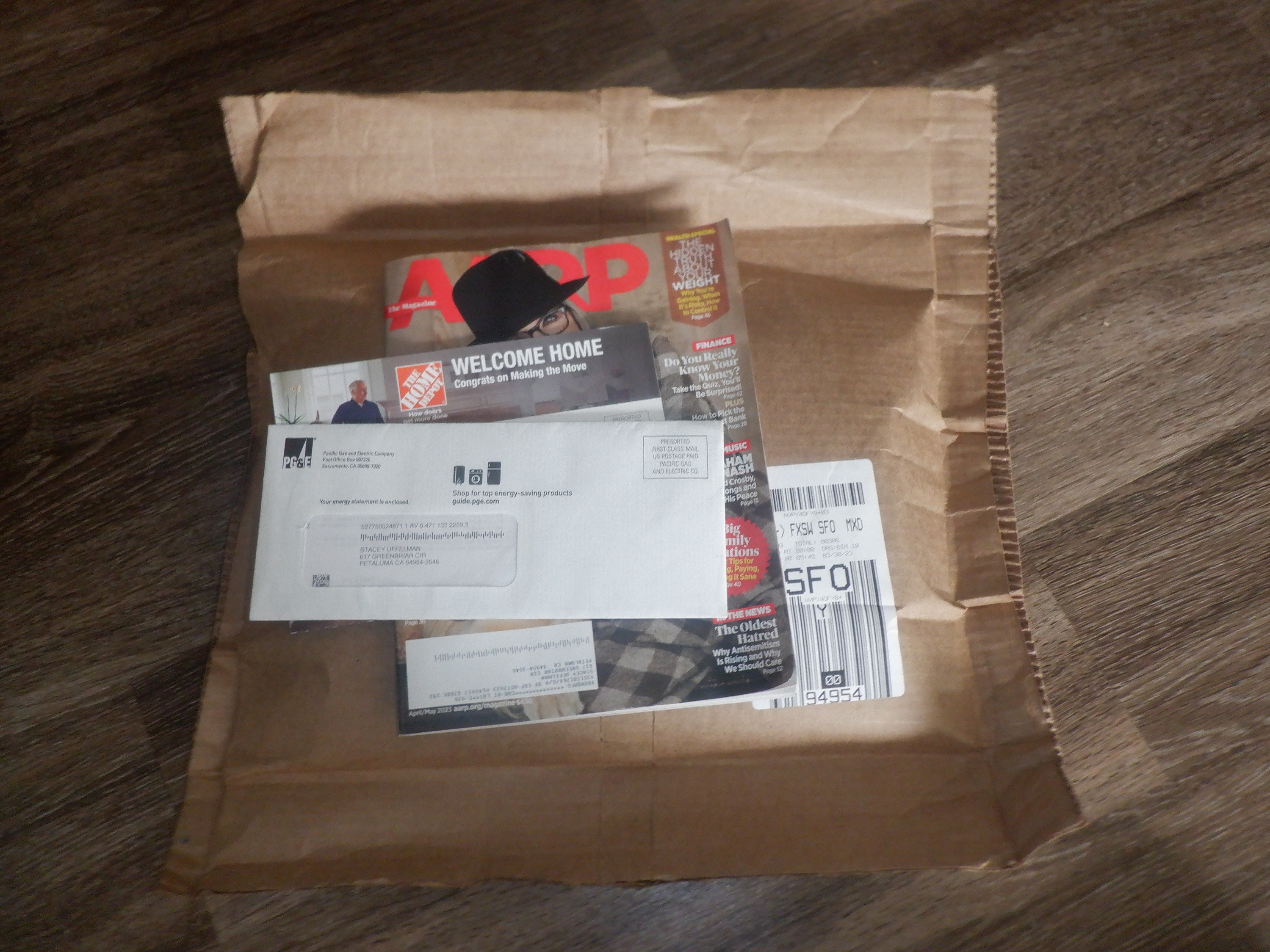 Petaluma, California
March 31, 2023 6:07pm CST
Ugh. Why can't I ever remember what I've ordered? I honestly do not remember at all what I ordered from Redline Steel most recently.

Guess I'll find out when I open it. Otherwise, the mail was a couple of things I'm probably going to throw away and a bill, which unfortunately I can't throw away.

Had a roughly half-hour walk between before and after I was going to get the mail. I still haven't gotten around to starting on cleaning in my room. I've got about a week, before the carpet cleaner comes at least. How are things in your part of myLot land?
5 responses


• Petaluma, California
1 Apr
Thank you, me, too. The weather's much nicer than it has been.


• Petaluma, California
1 Apr
An app? You mean on my phone? No, I don't order from my phone.

• St. Catharines, Ontario
1 Apr
Let me know when the green envelope shows up.

• Philippines
1 Apr
carpet is hard to clean the reason why I personally don't want a carpet at home.

• Roseburg, Oregon
1 Apr
Things are great here I saw two deer's on my walk and some ducks.