Happy April everyone! Any specific goals or plans for this month?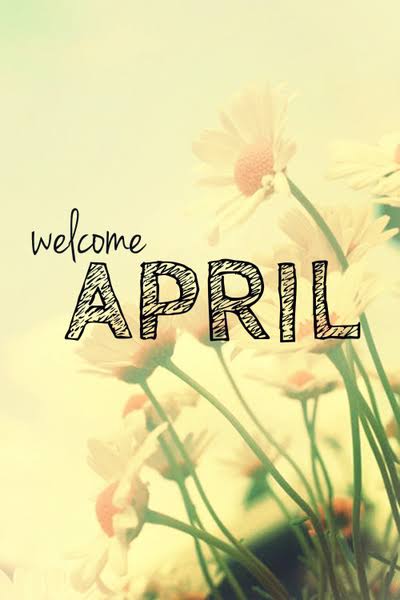 India
April 2, 2023 2:22am CST
Hello everyone! How are you all doing? Yet another new month is here. Hope you're enjoying a great start.

So I'm here to update whether I was able to accomplish all of the goals I had in March. Well, to be honest, I did accomplish them partially. Regarding studies, yes, I completed some parts of the syllabus. And about the workout routine, yeah, I was very punctual most days. Having said that I was not able to stick to my routine last week due to this terrible lower back pain. But I will start again tomorrow, hopefully. I did complete a few artworks this month, which I have already shared here. I'm right now working on another artwork. Will share it once I'm done with it. I thought of reading at least one book but I didn't do that. This is all about March. I have the same goals for April as well, but I feel like I should give more than I did in the previous month. Wishing you all a happy April. May you have a prosperous and productive month ahead.
What goals/ plans do you have for this month?
Thank you. Have a nice day. Image courtesy : Google.
8 responses


• India
2 Apr
I hope so. Nope. Not yet. I thought of consulting last week but felt like the pain was completely gone. I felt quite relieved and decided that consultation isn't needed. But after 2 days it started to cause pain again. Hopefully, I will consult on Tuesday. Let me see.


• Philippines
2 Apr
Need to put my finances in order this month. To do that, I'm applying for a part-time job or another full-time job that will fit the schedule of my current job. Also need to work on my side hustles. Good luck to both of us.

• Roseburg, Oregon
2 Apr
No plans for this month. I did plant potatoes today and I might do some radishes and carrots later in the week.

• Marion, Ohio
2 Apr
You did good in March. I don't set anything specific to each month

• Philippines
2 Apr
I am happy that I have cooked a dish for April that in itself is an accomplishment. I also finished the book Piranesi.

•
2 Apr
What goals/ plans do you have for this month?
Assuming complete control of the Internet and deleting all info from any computers connected to it by April 17th at the latest. (I figured I'd give you advance warning so you'd know to unplug your computer on the 16th and then plug it back in on the 18th when it is safe)

OR, if that is too much of a chore, I'll just relax and enjoy being retired.