Roll up your sleeves! (Earth day)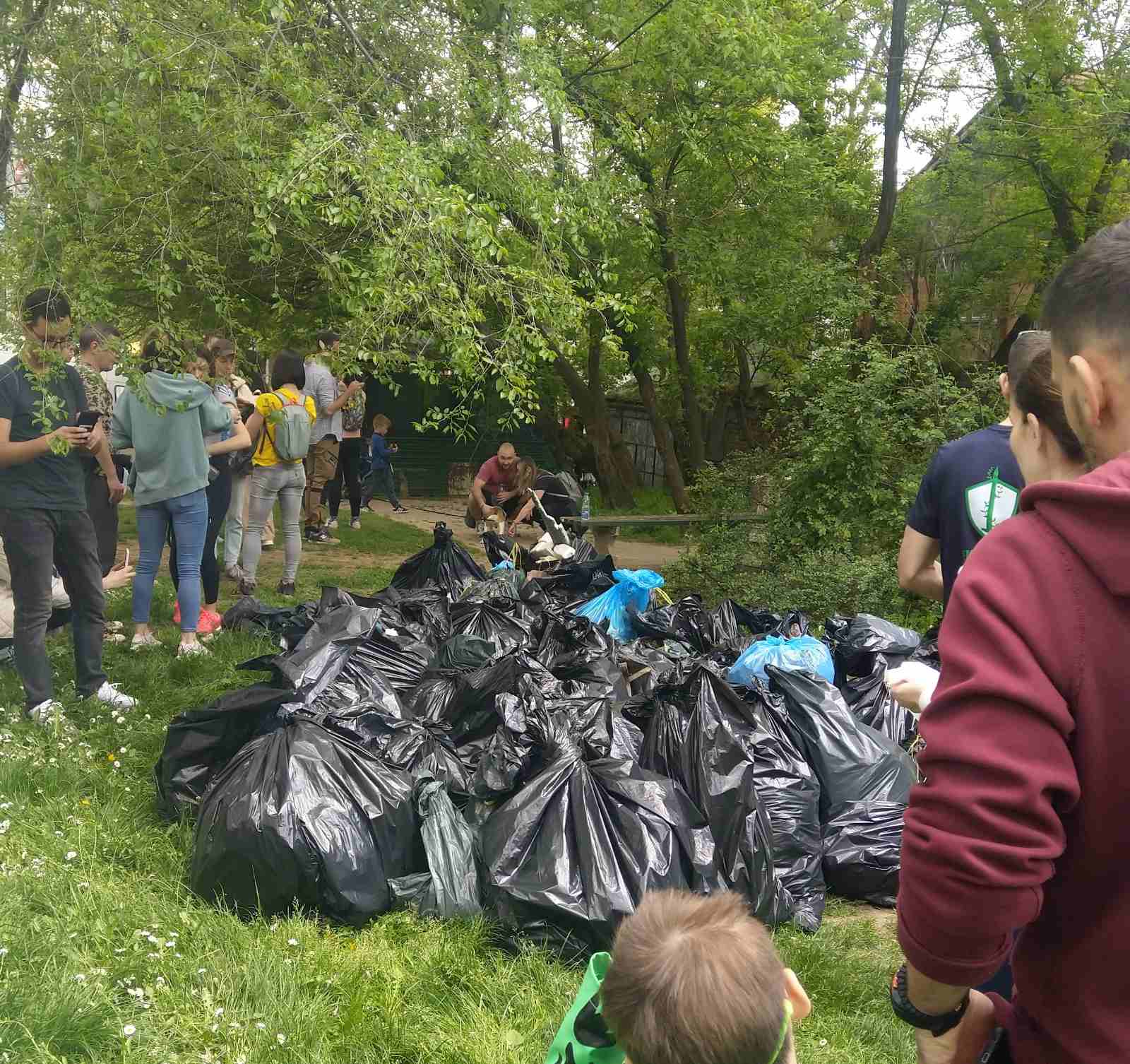 Serbia
April 22, 2023 6:26pm CST
Hello everyone! Today (22nd of April) is Earth Day and I celebrated it by participating in the national cleaning campaign called "Roll up your sleeves!". It was organized at over 150 locations in my country, 60 of which were in Belgrade, and I was at one of them. This event is happening for the 10th time, and it was my second time to participate as volunteer. This time it was organized at the same time in all locations, from 12h to 14h. I found a location near my apartment, took gloves, and I was ready to go. And here is the result, about 100 bags of garbage less in the nature. On our location, one of 150, and probably not the worst one. It's crazy to even think of the amount of garbage collected in this day, and also devastating knowing it will take who knows how much more actions to clean the country, or get it better. What are your thoughts on this, would you participate if in opportunity?
6 responses

• Wheat Ridge, Colorado
22 Apr
What a wonderful thing to do Nora. Here they are doing this all the time but especially on Earth Day. Personally, I clean up here at the apartments often..just me.

• Wheat Ridge, Colorado
22 Apr
@frenki
Yes it is extra special

Welcome of course anytime Nora.


• United Kingdom
22 Apr
Oh dear Earth Day is over now. At least here in the UK. I think it's fantastic that Serbia did this on this day... As far as I know there was no mention of Earth Day here in Scotland. And we could be doing with having a clean up. Litter and fly tipping is a huge problem So well done you and well done Sebia. Did Croatia have a similar initiative?

• Zagreb, Croatia (Hrvatska)
23 Apr
excellent work. not sure. i switch off on the weekends.