My Garden at Home.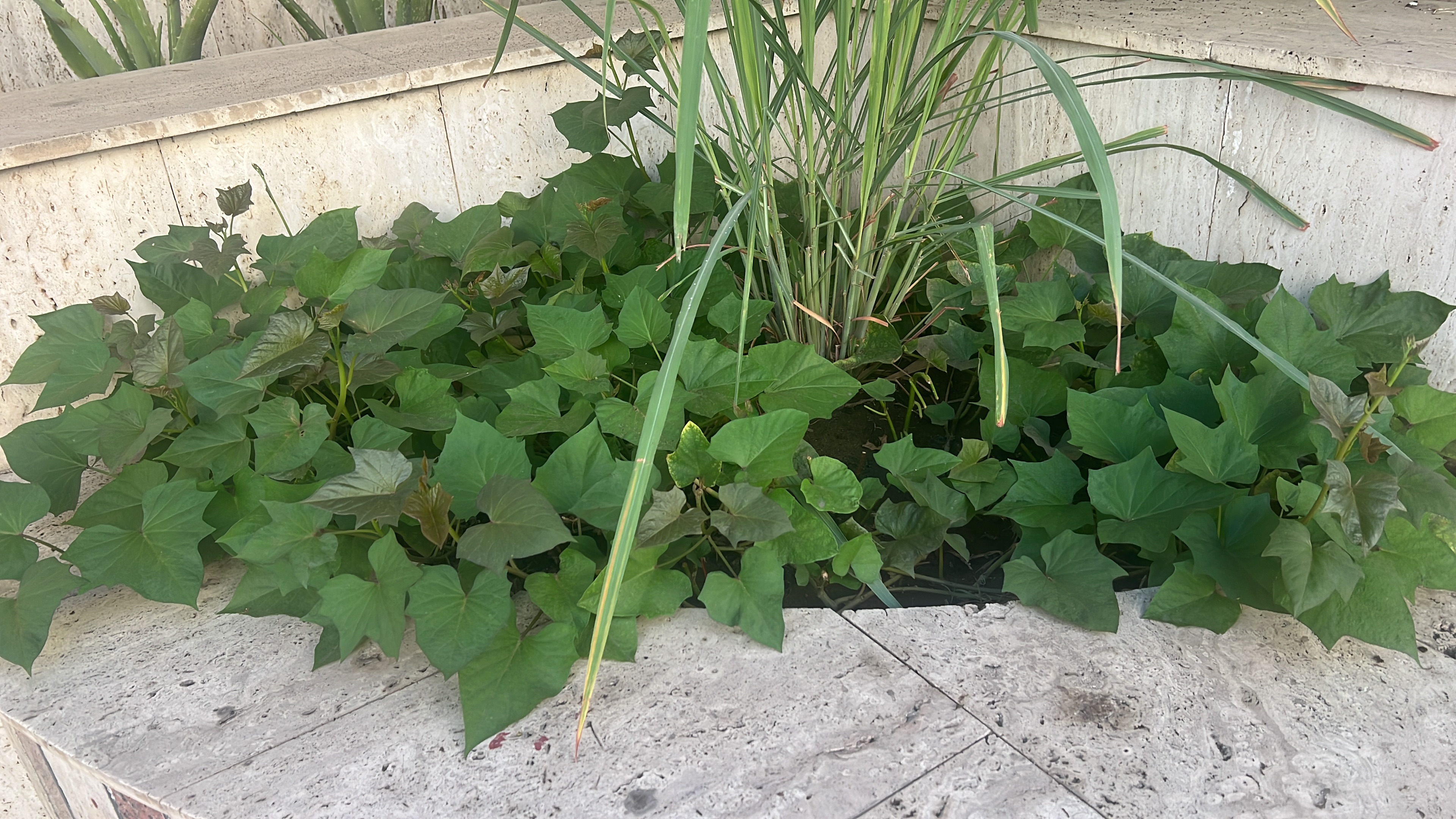 May 24, 2023 11:34pm CST
I made use of the little spaces we have on the façade of our building as my gardens. Now both sides have green veggies, which I planted I think a few months ago already. Now, they are lush and green. I believe I harvest once, twice or thrice a week depending on my need to incorporate greens in my dishes. As you can see, they look really fresh and healthy that's because I take care of them on a regular basis. When there is a need to get rid of some leaves that look unhealthy, I cut them. In addition, I also weed them regularly. Also there is casual watering needed. I have three types only as of yet. I have alugbati, kamote tops, and kangkong. I am planning to plant okra and sesame leaves intended for that korean dish called samgyupsal. Oh by the way, there's also lemon grass but I did not plant it. Also at the back you can see the aloe veras, but I did not plant them though. Come and join me harvesting them. Do you think I have the green thumb?
2 responses

• United States
25 May
Your plants look very healthy. You must have a green thumb. Have a great day.

• Philippines
25 May
I love that you had a little garden in your home because it's my wish to have that kind but unfortunately, I do not have the green thumb. Been planting a lot and googling how to grow plants but they keep on withering and drying up. Keep that up. I believe you have a green thumb!