Red rose bud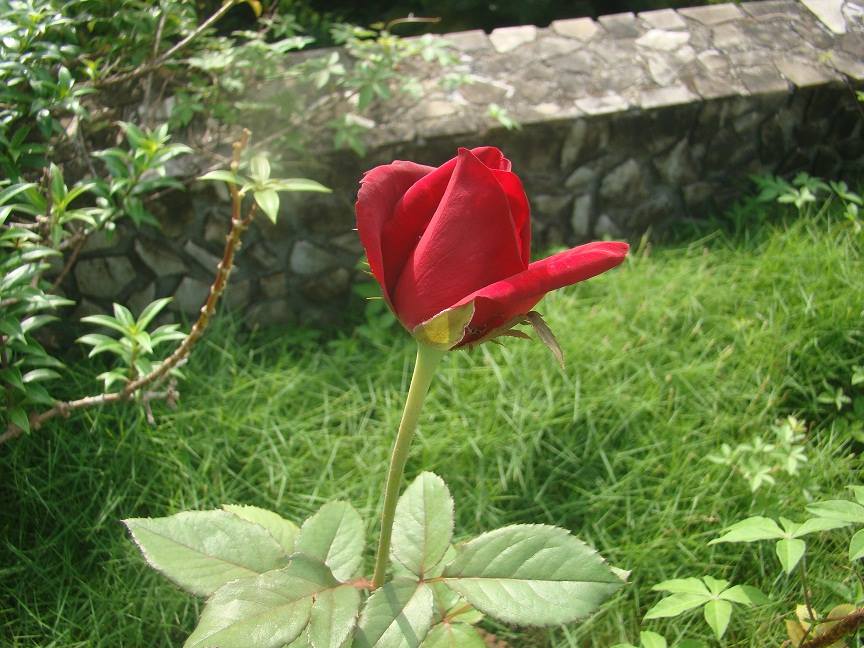 India
May 25, 2023 7:57am CST
A partially bloomed rose is a beauty to perceive. I like to click photos of rose buds and have a good collection in many colours. But of the colours I have liked the red. I do not have roses now but this one was clicked when we had many rose plants. Roses need a lot of pampering and I do not think I have the time now to care for them. I am more into flowers that are perennial and do not need much maintenance What is your favourite flower
8 responses


• India
25 May
That's good that your roses do not expect pampering

• India
26 May
@CarolDM
I would love to have roses that do not need pampering

• Nashville, Tennessee
26 May


• Germany
25 May
I love that red rose. So beautiful. I really don`t have favorite most flowers are so nice and I love to see them around here


• India
25 May
That tis true. All flowers are beautiful

• Germany
26 May
@allknowing
Yes and helps me feel good too



• United States
25 May
My dad has a huge, red rose bush in his backyard. He used to have a yellow rose bush in his front yard years ago, but like you said, it takes a lot of work. So he got rid of it. Now that he is married to his current wife, she takes care of the red rose bush in the back. My favorite flower is an orange tulip.

• India
25 May
My roses were so pretty but due to lack of attention I lost them all A red rose bush must be such a beautiful sight I can visualise your orange tulip.

• Wheat Ridge, Colorado
25 May

• India
25 May
Wow that's looking so good. So you don't have any roses now?

• Hong Kong
25 May
I love red and yellow roses.