What About usa crisis?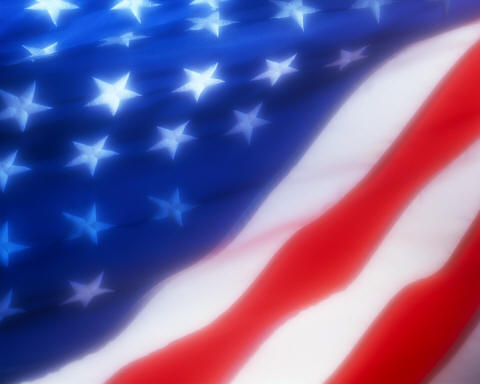 Italy
December 2, 2006 3:27am CST
i think that the American crisis is due mainly at the market real estate and to brazen and controversial economic politics from always pursued from the American government . One state that is based mainly on the pilitic-military infuence can enter in crisis with rising of other power, like Europe or China. In the future I see an Europe and China points of reference of the world-wide economy. It uses will lose their political and economic weight soon. i think however that this process ends in a short time. An Europe has still many steps to make, therefore like the china. While the America will have time in order see again its strategies.
No responses