Do you become angry sometimes?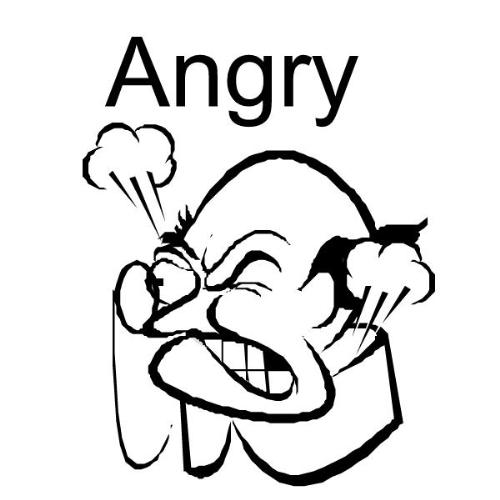 India
8 responses

• India
2 Dec 06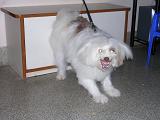 No man in the world can say he doesn't get angry. He should then be devine. At one stage or the other one gets angry. Sometimes, I get angry on myself for not being punctual, not being able to complete certain things on time. What is important is when one gets angry, one should not lose temper and lash it out on others. When in anger, I count from 100 to 0. I take a cup of coffee. I take a note book and write down things which I am supposed to do tomorrow thereby my attention is diverted from anger to something else and atmosphere becomes calm.

• India
2 Dec 06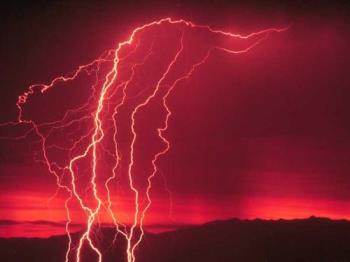 some time. when my girl friend don't take me serious. ya also when i get lees marks in exam also. nice q.


• India
2 Dec 06
There are time when I get too much angry and I am very bad at contolling my anger. Even I don't like people beating animals or little kid.


• United States
13 Dec 06
I become very angry when my daughter decides to not listen at all. She is constantly whining, cying, and throwing fits. It gets on my nerves really bad.