Gwens new album?

United States
December 2, 2006 5:32am CST
What do you all think about her new songs that's been released so far? I'm not really sure I like her "Wind it Up" song. But I know I'll be buying her album anyway 'cause I just love her. I just wish No Doubt would put out a new album. What are your thoughts?
4 responses

• United States
29 Dec 06
yeah, wind it up is very beautiful song buddy, i like it very much.

• United States
30 Dec 06
It's really grown on me. I finally got the album but haven't had time to listen to it yet. I'm really looking forward to it though.

• United States
9 Dec 06
I think that Wind it Up is an interesting song. No Doubt broke up, and i have No Doubt they will return by 2008. nice pun :D

• United States
3 Dec 06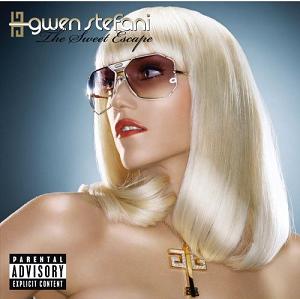 Yes, I think it's going to be great. I like all the songs I've heard from Sweet Escape so far. "Wind it Up" is great. I also like "Yummy" as well. I'm definitely getting it.:)