Do you find yourself to attached to your grandchildren?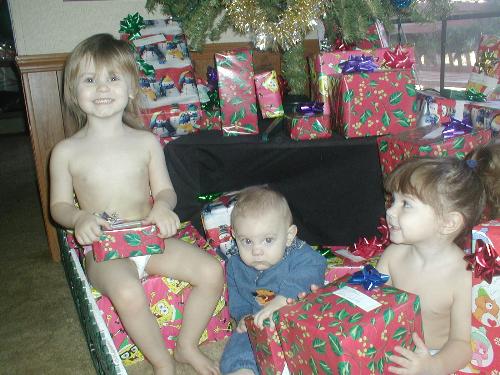 United States
December 2, 2006 10:37am CST
sometimes i do,they are my life,i cant even stand not seeing them everyday,i worry all the time if they are safe,they have great parents,i guess its because ive been there from day one and i watch them while the kids are at work,and i always said i would have a very close relationship with my grandkids and i do,its so bad i told all my kids they are not allowed to move out of the county or ill hunt them down.LOL
1 response

• United States
2 Dec 06
We all are attached to our grandchildren. They are the ones we can send home when they are bad or when we are tired. We worry because in our mind our children are still children. We tend to forget that everyone grows up just like we did. Grandmothers are special too. I know mine was, she loved to spoil me. I loved her dearly and was very sad when I had to say good bye. Love yours every day, life is precious and short.