Having a nice family day, anyone?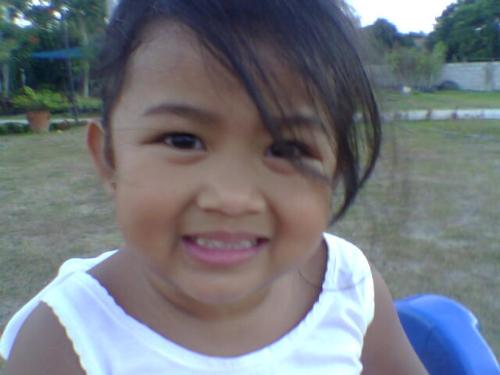 Macau
December 2, 2006 4:34pm CST
Have a good time. I still admire parents or couple who always make it a point to give some time with their kids every Sunday even just a simple picnic in the park. No need to be expensive just quality time is enough.
No responses