any advice on how i can escape this excruciating reality!?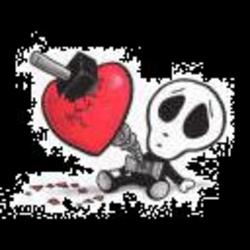 Philippines
3 responses

• United States
3 Dec 06
I know how you feel .. life can sometimes be to much .. time for you to sit back and relax .. take a nice warm bath and try to only think about the things that make you happy .. walking helps alot to to get your mind thinking.. i also and trying to reach that 10 dollar mark i only about less then 50 cents to go ...


• Philippines
3 Dec 06
yeah i always read. but sometimes even my imagination becomes dark.. and stresses me out.

• India
3 Dec 06
well that is really good to hear keep the work going you will reach 150 i am one day.