WILL WINDOWS VISTA WILL BE AS POPULAR AS WINDOWS XP?

India
6 responses


• United States
3 Dec 06
I don't know, I've heard it has a lot of bugs still. And that its mainly still "xp" with just a few upgrades on it.

• India
3 Dec 06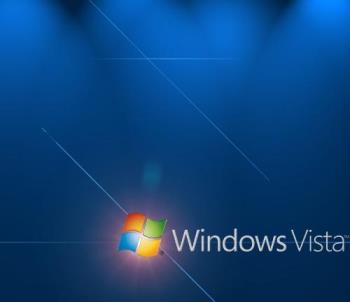 ya it will be popular..though it takes more than 512 mb of ram..and much resources...its looks are great!!! initially its price may be high but later on it may reduce and at that time every people will start using this. i have used the vista rc2 for few months and its great as i have more ram and processor speed!!!!

• India
3 Dec 06
I cant say much about this because i myself is waiting to get my hand on the new Windows Vista . Desperately waiting for its home version and by the way do any one know when its going to be commercially launched. Right now i've heard its out for only industrial purpose. Now for consumers but for Big Corporate houses.

• Romania
3 Dec 06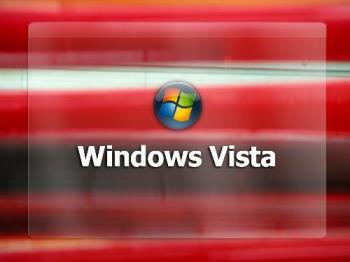 Yes i do believe that Windows Vista will be as popular as Win XP if not even more. Although minimal requirements for it in order to run proper are more demanding from what i've heard: minimum 1 GB of RAM, minimum 128 Mb video, at least 2Gb Processor, etc