What's your favorite 3-D Cartoon Movie?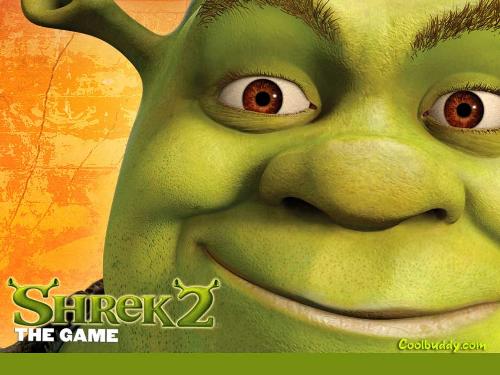 Philippines
7 responses

• Romania
20 Jun 08
this is a very though question. i like a lot of cartoons. i watch them all the time :) probably my favorite cartoon is shrek too, but the 3rd part :) i also liked monsters inc., ice age, happy feet, the robinsons, ... . a lot of them. i watch them as soon as they come out :) and then again and again, but i think shrek 3 is the favorite one for mee

• Philippines
9 Oct 08
And for this Christmas Season, watch "Polar Express"...Beautiful!

• Romania
3 Dec 06
Shrek 1&2 are grate...a lot of hard work but an amazing effect... still my favorite 3d cartoon is the new released NIGHTMARE BEFORE CHRISTMAS

• Philippines
23 Dec 06
Yah I did love the songs of NIGHTMARE...I also love pumpkinhead Jack...

• United States
3 Dec 06
I definatly agree, I love them both, especially part 2 with the cat and fairy godmother.

• France
3 Dec 06
I love Tom & Jerry [not a cartoon movie but i love them] hmmm, my favourite Cartoon movie is Monster & Cie. Have nice day, Greetings.

• Romania
3 Dec 06
i love shrek too :x but i also like sid from iceage he is so funny

• United States
3 Dec 06
I like the movie monsters inc.. that was a good one ..