If u want to go back to an event in ur past, what will that event be?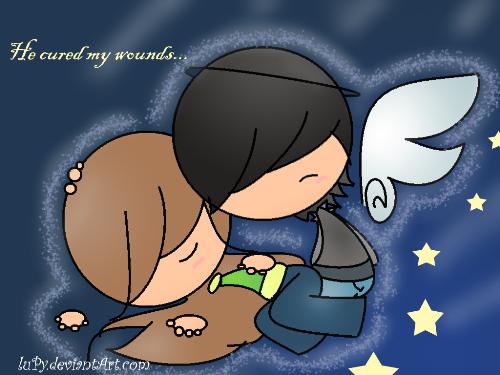 Philippines
December 3, 2006 1:43pm CST
If im given a chance to go back to an event in my past, I will go back on December 18, 1995, the last birthday of my late father. That was the first time i gave my papa a gift, just roses, but he appreciated it so much and he even hugged me tightly. Im not that close to my papa but that moment was so precious for me i even remember how i felt at that time. Its just sad bcos Jesus took him from us on the february of the next year. Im still thankful to Him though bcos He let me experience that precious moment with my papa. The length of the time that uve been with them doesnt really matter, its how u spend it and keep it in ur heart and all the while, the feeling is just endless.
2 responses

• Romania
4 Dec 06
This is a question that pepole with regretts are asking, but i will ask you. The only thing i wod change is my love for a girl, yes i am a selfish person and i wod do anyting for my one plasure, or i wod go at the event from 9-11 and hope to change the future, dowing so i will not be a selfish person, and i wod change something important.

• Philippines
5 Dec 06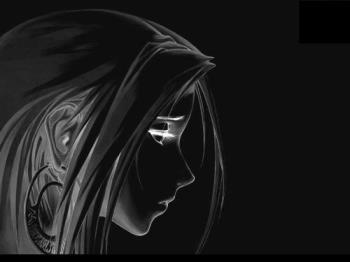 yeah, thats the main reason why we want to go back at some time in our past, to change it.

• Netherlands
3 Dec 06
I can't control my tears.But your papa give u a big reponsiblity and now u have to work.work work hard to make his family proud of u.and never let ur self down.when its hard time just become brave and face the problems.Their is always a sloution of problems and always their is problem in life without this life is nothing.just be brave and face them.you will be suceed my prays with u

• Philippines
5 Dec 06
its not my papa who gave me all these responsibilities.i voluntarily do these and even if he is alive or not, i will still work hard for the good of my family, bcos thats my happiness, seeing my family happy, stable and healthy. thanks for the concern... love u baby... mwah!