How many referrals do you have?

Malaysia
December 4, 2006 7:21am CST
i have 4 referrals... 2 useless.. =]
9 responses

• Indonesia
22 Dec 06
I have no refferals. I don;t think I will have once. Since I'm lazy to promote it. wehehehehe


• India
4 Dec 06
i have 25.. i dont think that these are the topicsneeded to be discussed over here as this is what you are doing for increasing your money.. it is juat a waste of time

• India
4 Dec 06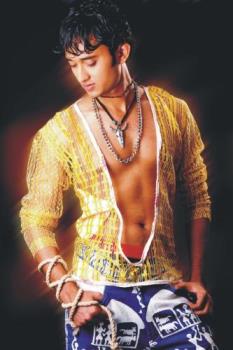 i am very upset from my every referrals, i have 7 referrals but every one are useless, so i am upset for that, why they do not use their account, if they use their account then i will fill good, but waht i do?

• Philippines
4 Dec 06
i have also plenty of referrals at hand and you are right, everybody is useless.i think they haven't learned and adopted themselves to mylot.maybe someday they will try mylot and see for themselves that it's very entertaining and they will love the discussions posted there and at the same time, they could reward for the things they have been doing here.i hope they will realize that.i also hope that they love to blog otherwise, they won't appreciate this kind of thing.