I love 3D archery shooting, do you?

United States
1 response

• United States
20 Apr 07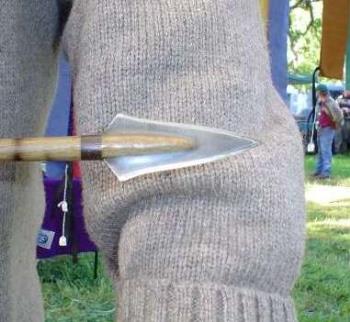 If by 3D you mean the kind of archery event where you go along a trail and shoot at foam animals, yes, we get to do that a few times a year and it's loads of fun. Most of them use part or all of the proceeds for charity as well. Recently there was one called the Chamberlain Ranch Shoot.

• United States
25 Apr 07
Yes, that is what I mean. Thank you for your response. Here in AZ there are many leagues that I participate in. Where are you from?