What's your greatest weakness?

India
7 responses

• India
5 Dec 06

i think my greatest weakness is succumbing to sweet teeth. i know ppl are taking advantage of me, ppl are utilising me and myself inspite of being aware of the whole fact letting myself utilised!!! i end up crying and hurting myself and the next day with a sweet SORRY from the concerned changes my whole mood. i have been trying to overcome this, trying to be more bold and brave and today i see myself in a slightly better situation, alot more has to be changed tho'. wish me luck.

• United States
5 Dec 06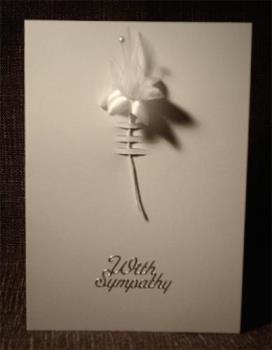 My greatest weakness is Lack of Sympathy as written on my Horoscope. And how :"Lack of Sympathy": can be my weakness, I don't know. Please guess and write a comment here. Please help me.

• India
5 Dec 06
well i am quict trustworthy in nature thats is my biggest weakness

• India
5 Dec 06
My weaknesses are good food, goodmusic, good shopping, good movies, good times with friends, sleeping & much moreeeeeeeeeeeeeeeeeeeeeeeeee

• India
5 Dec 06
won't believe anything until I experince it...it got me into troubles so many times..


• United States
5 Dec 06
my greatest weeknes is that i sleep a lot