do you believe in UFO and alien stories?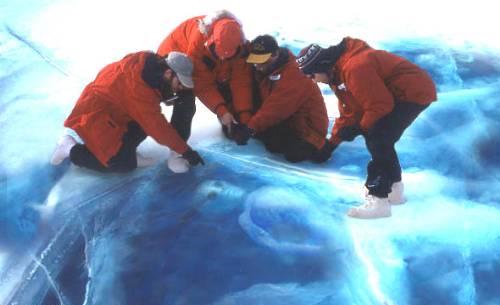 India
December 5, 2006 8:00am CST
for me, it's not a question of belief but a topic which gets me glued with it for hours and hours together and very excited and interested in getting deep into it.... how about you guys? just share if had anyhting stange happend regarding this or else any documentary you have seen................
3 responses

• Denmark
5 Dec 06
I believe that theres proberbly life on other planets in the universe! But i don't really believe that they come to earth and take tests on humans! So most of the stories i don't believe at all! I think people have just seen something they didn't know what was, and then they claim that they saw an alien, or an UFO!